North Shore Pump & Equipment has been involved with many of the largest pumping installations and infrastructure improvements in the state of Ohio for the last 20 years.
Service & Repair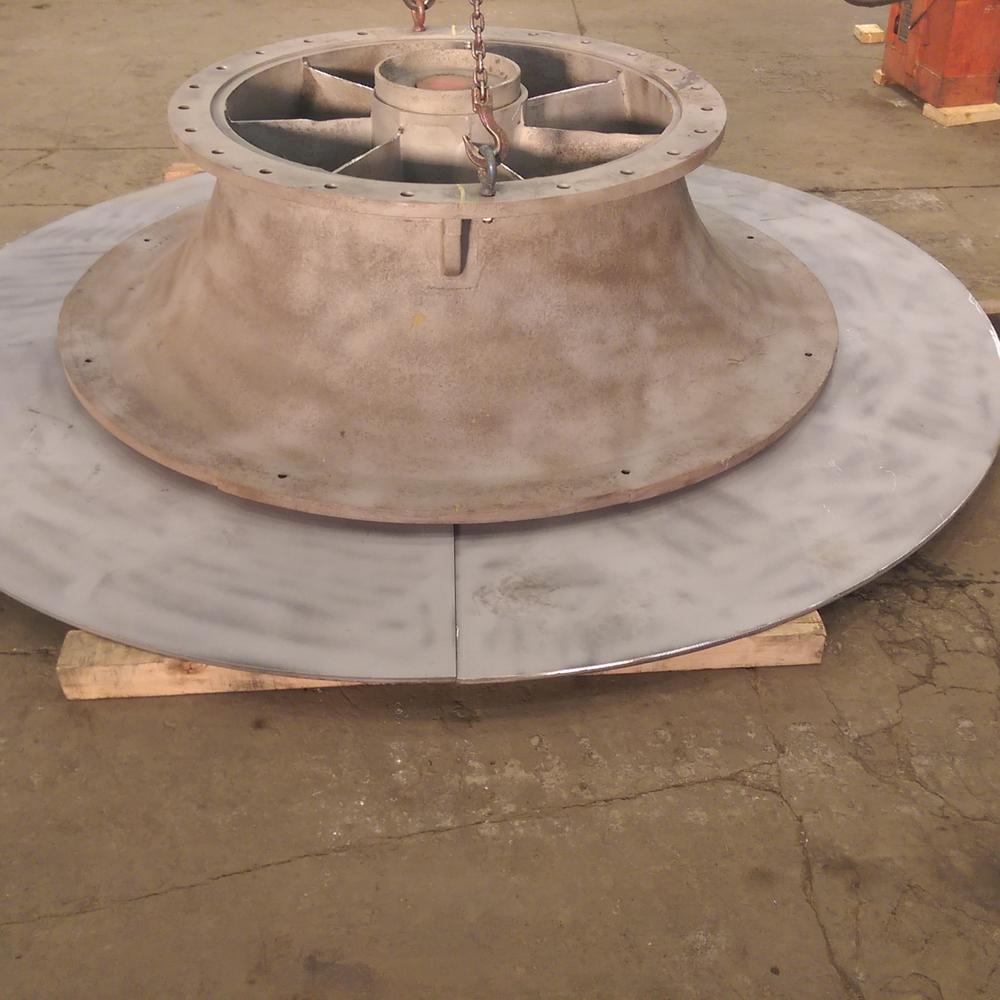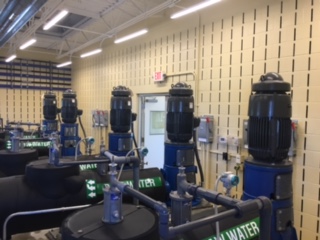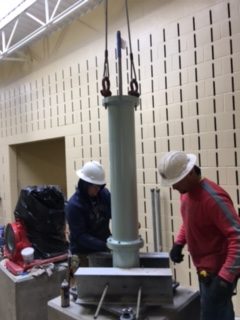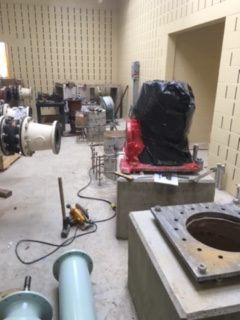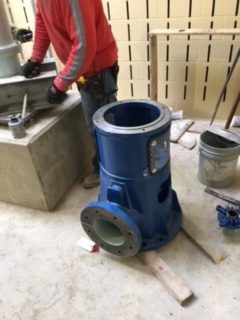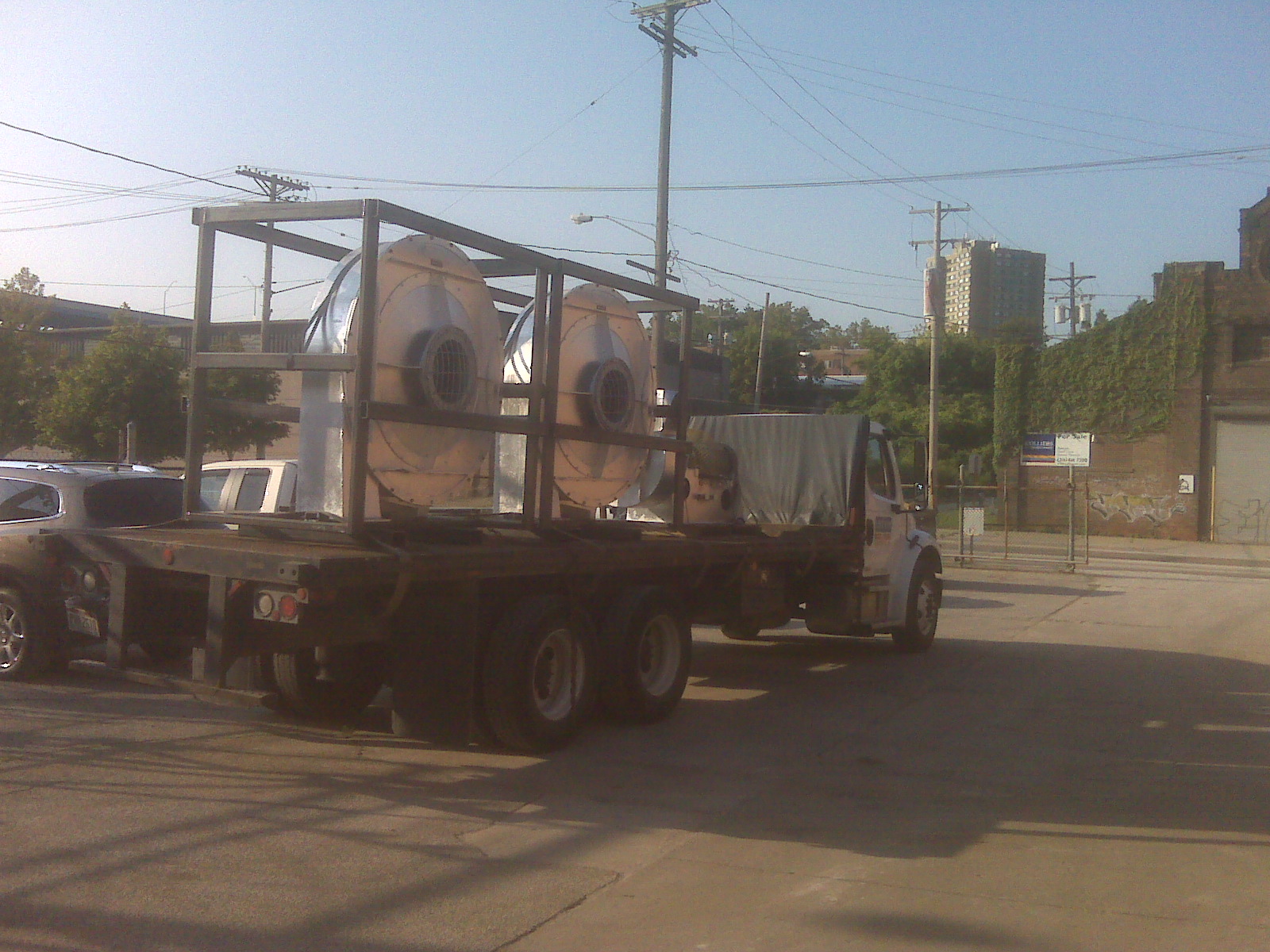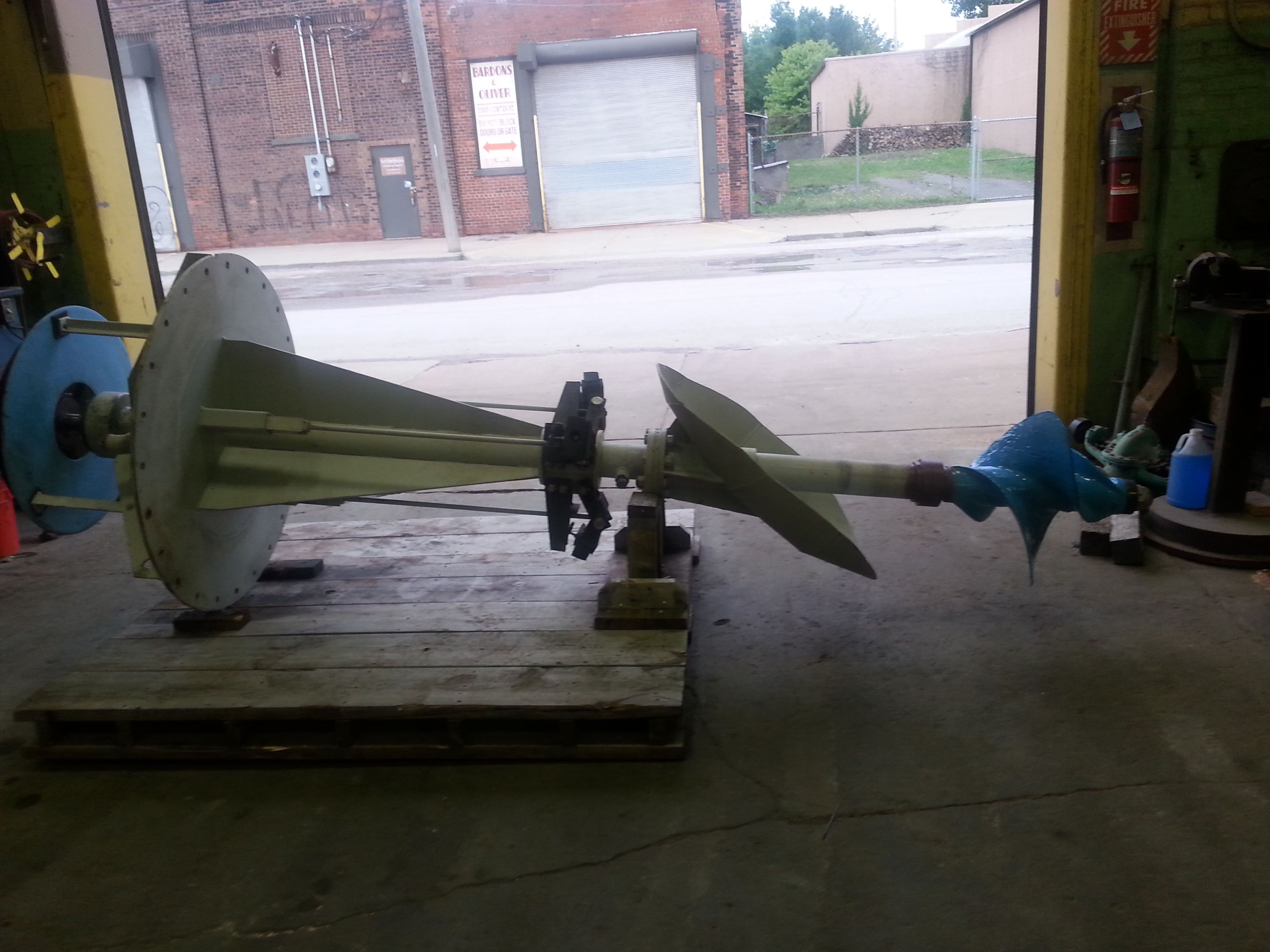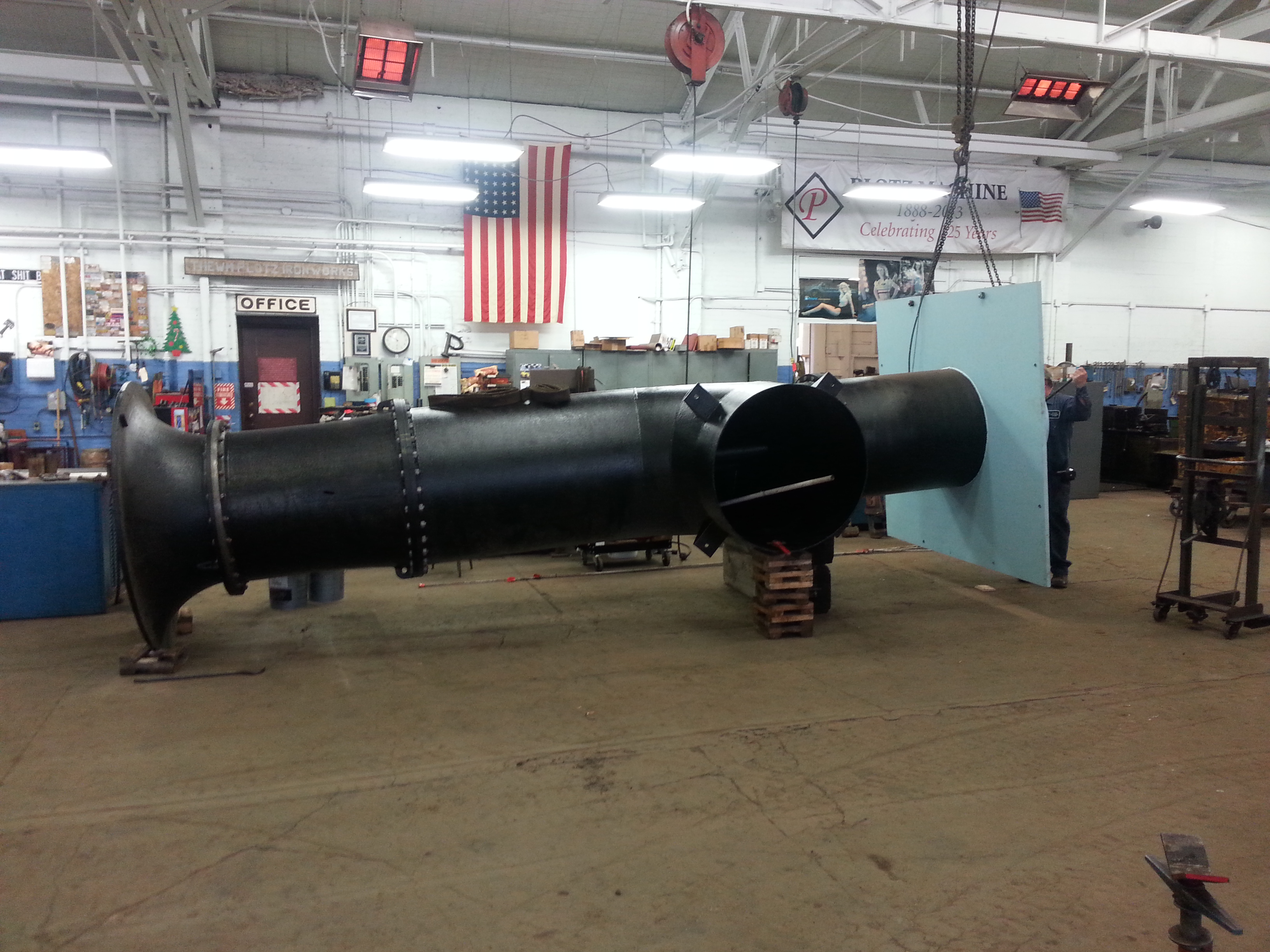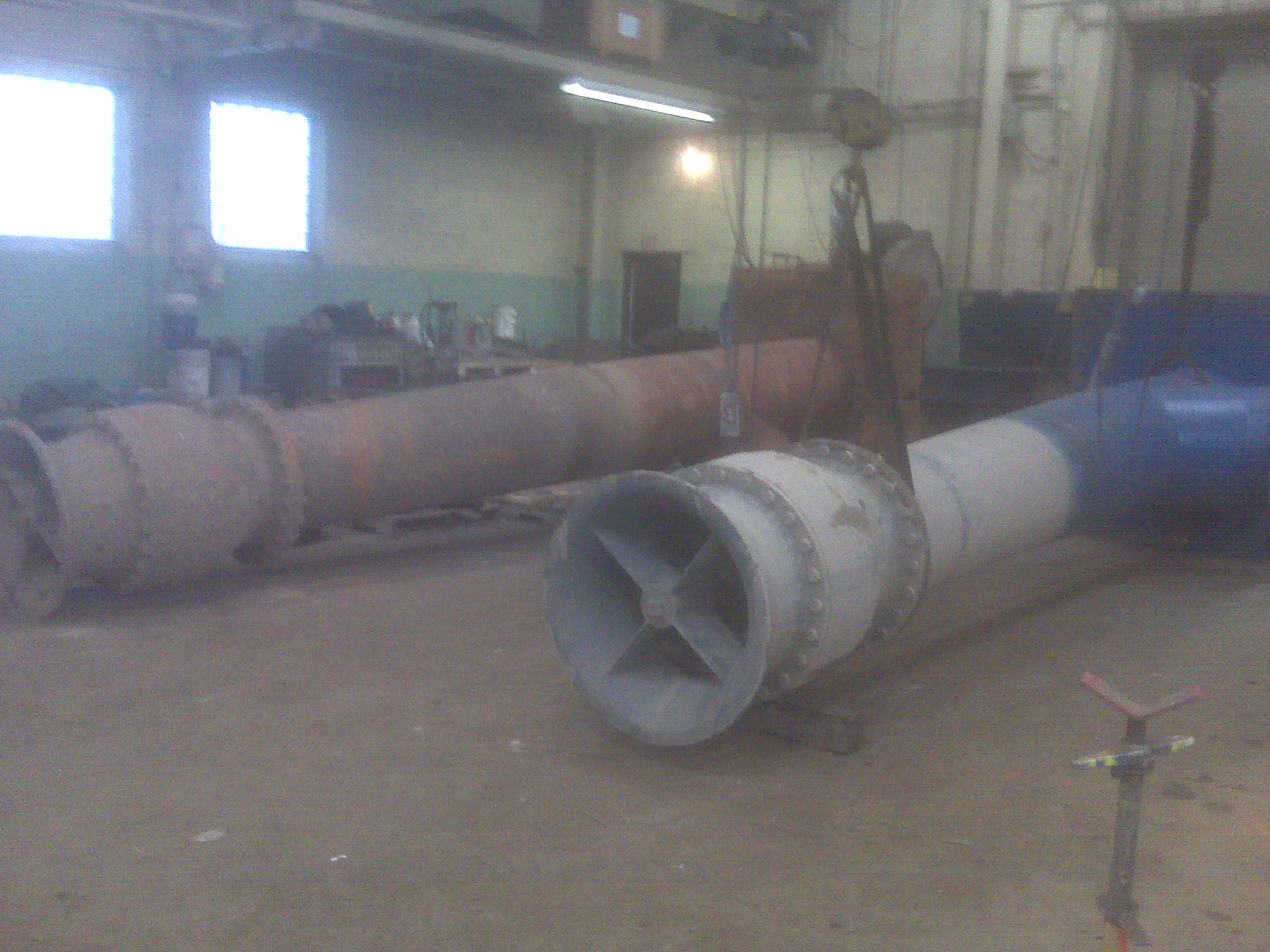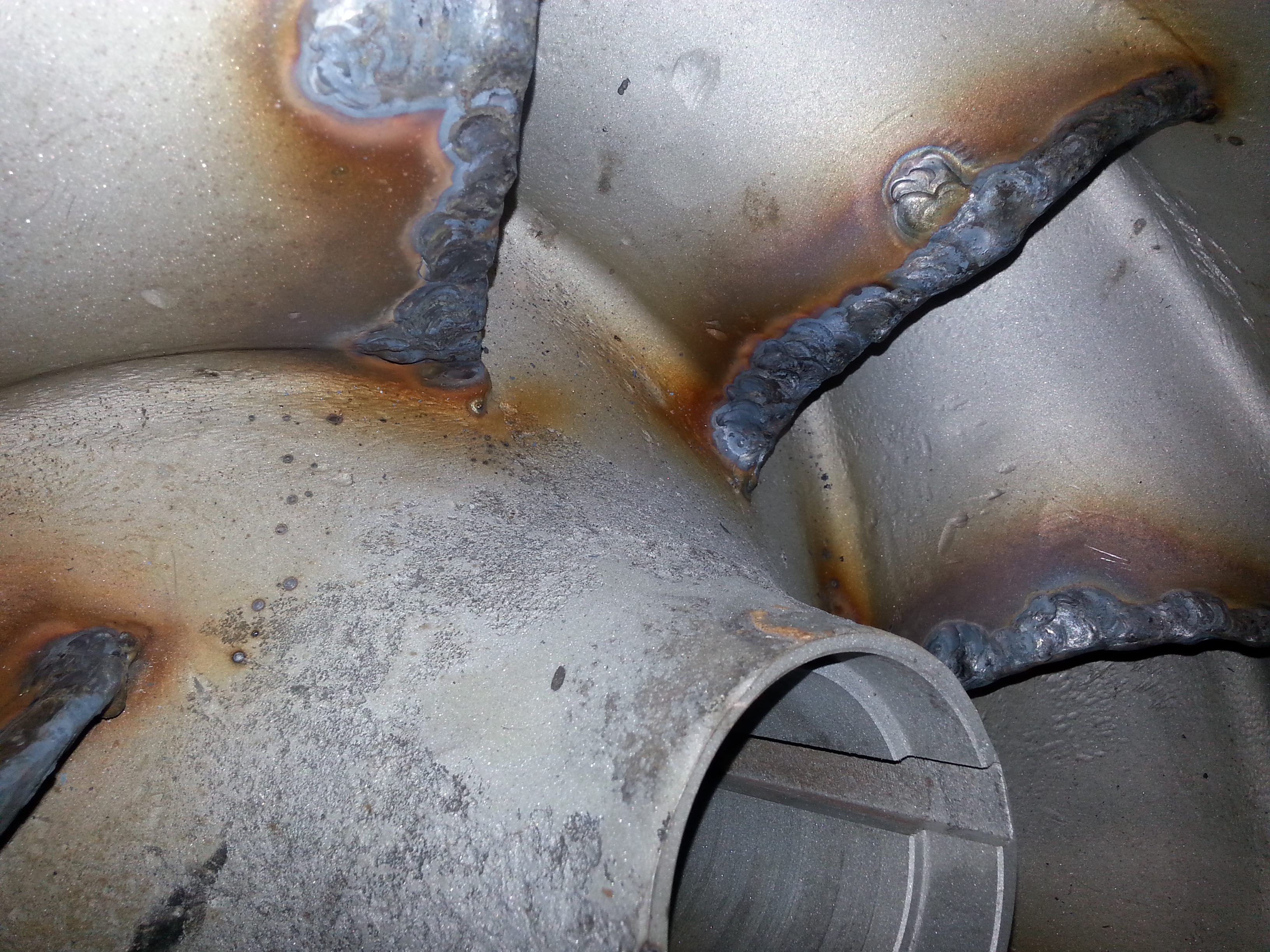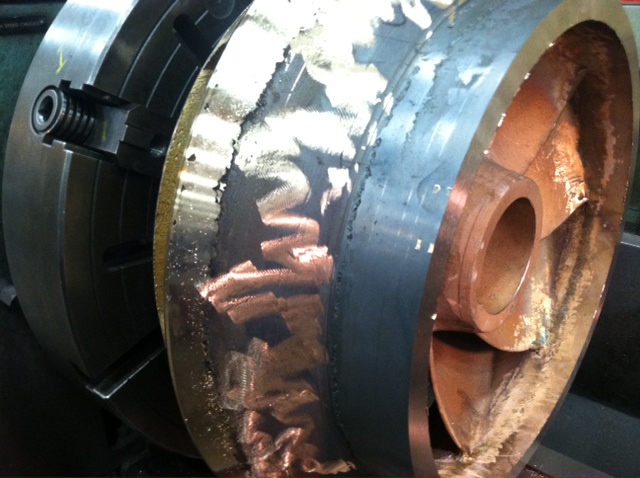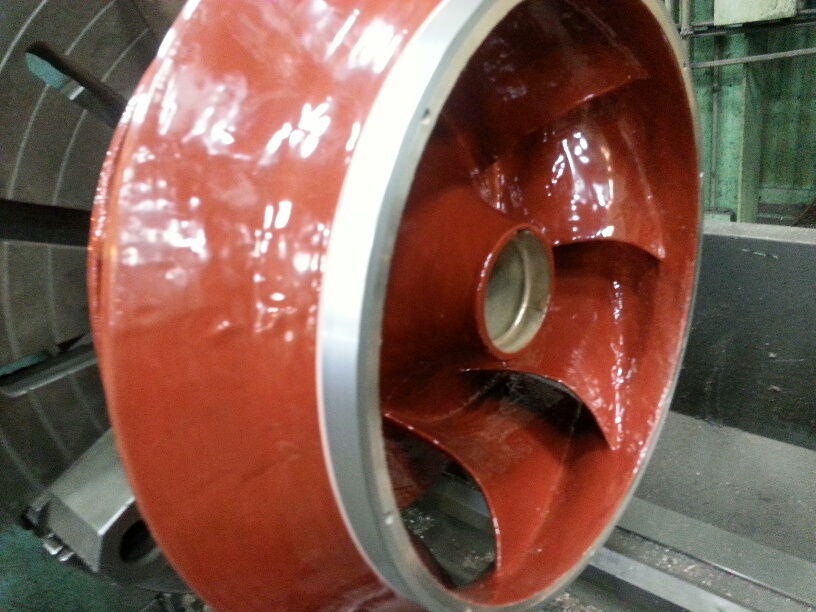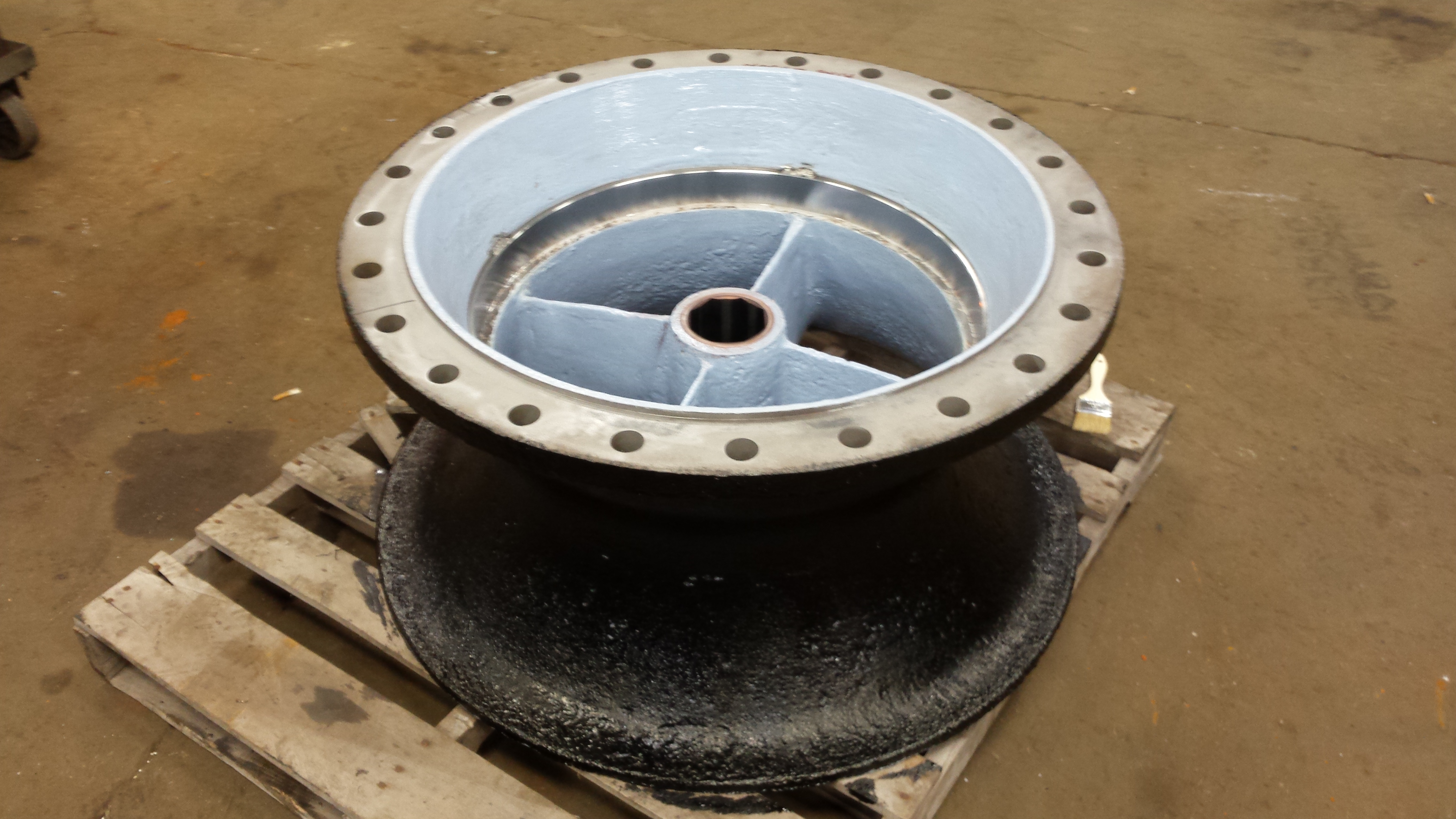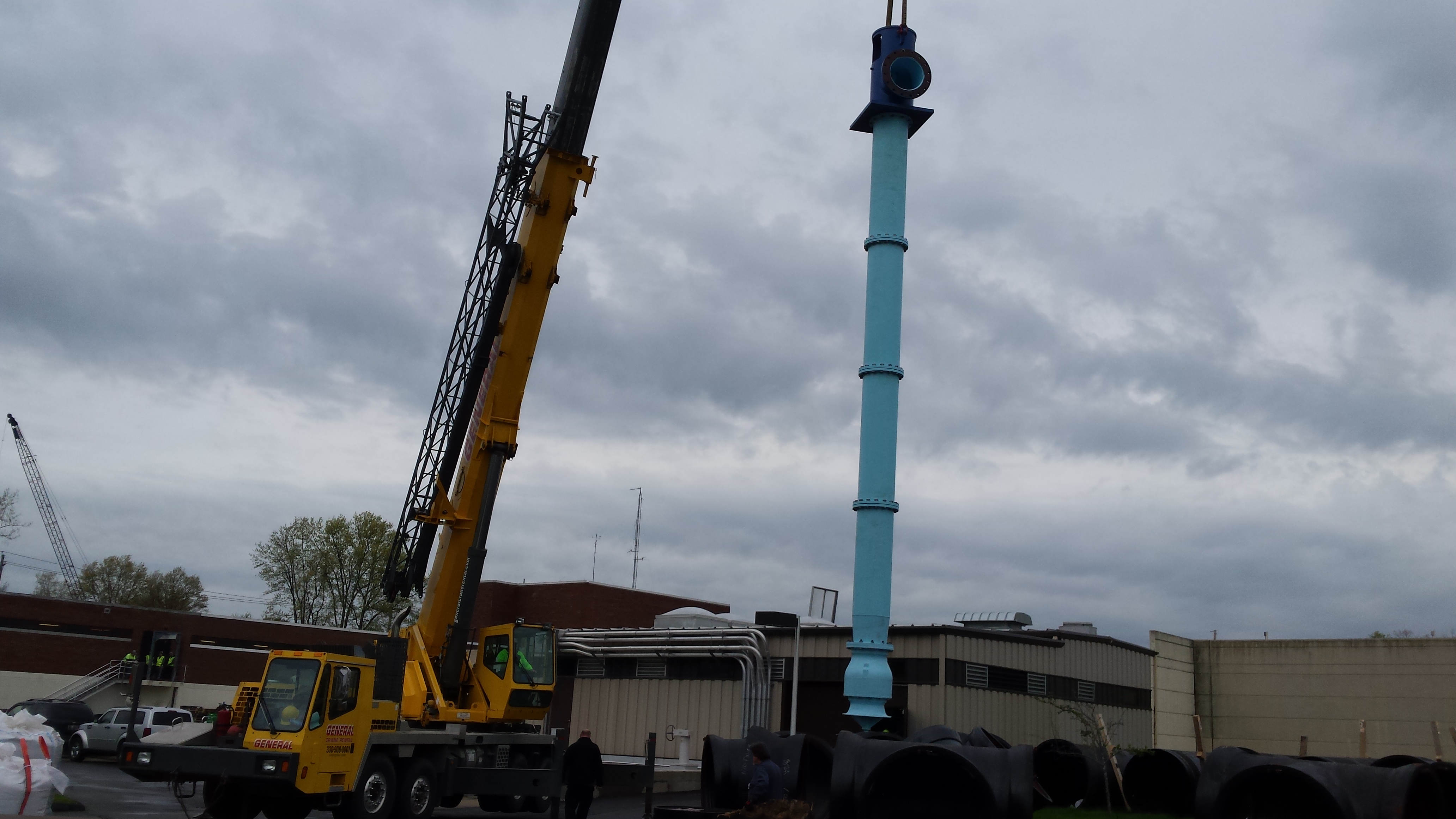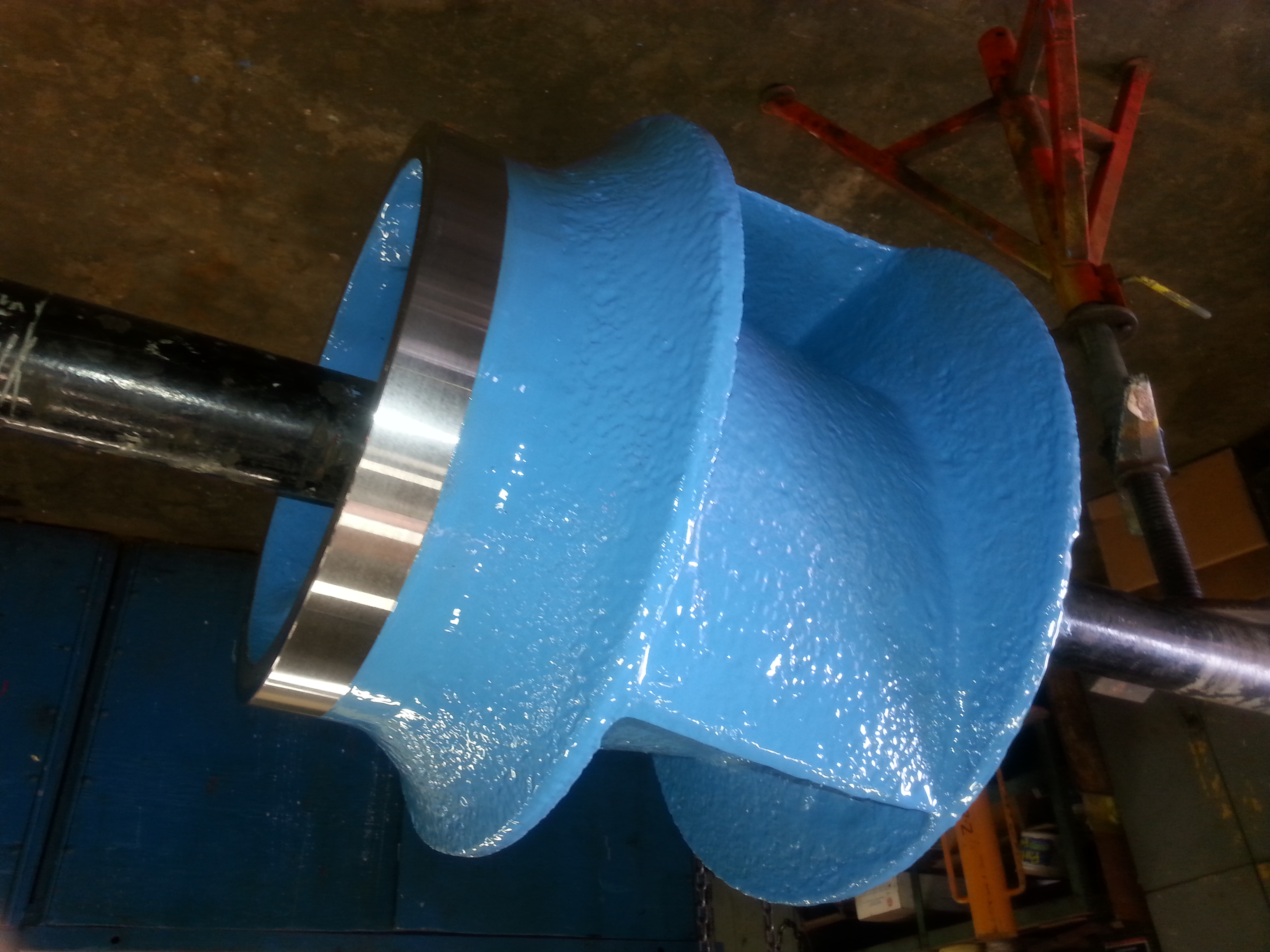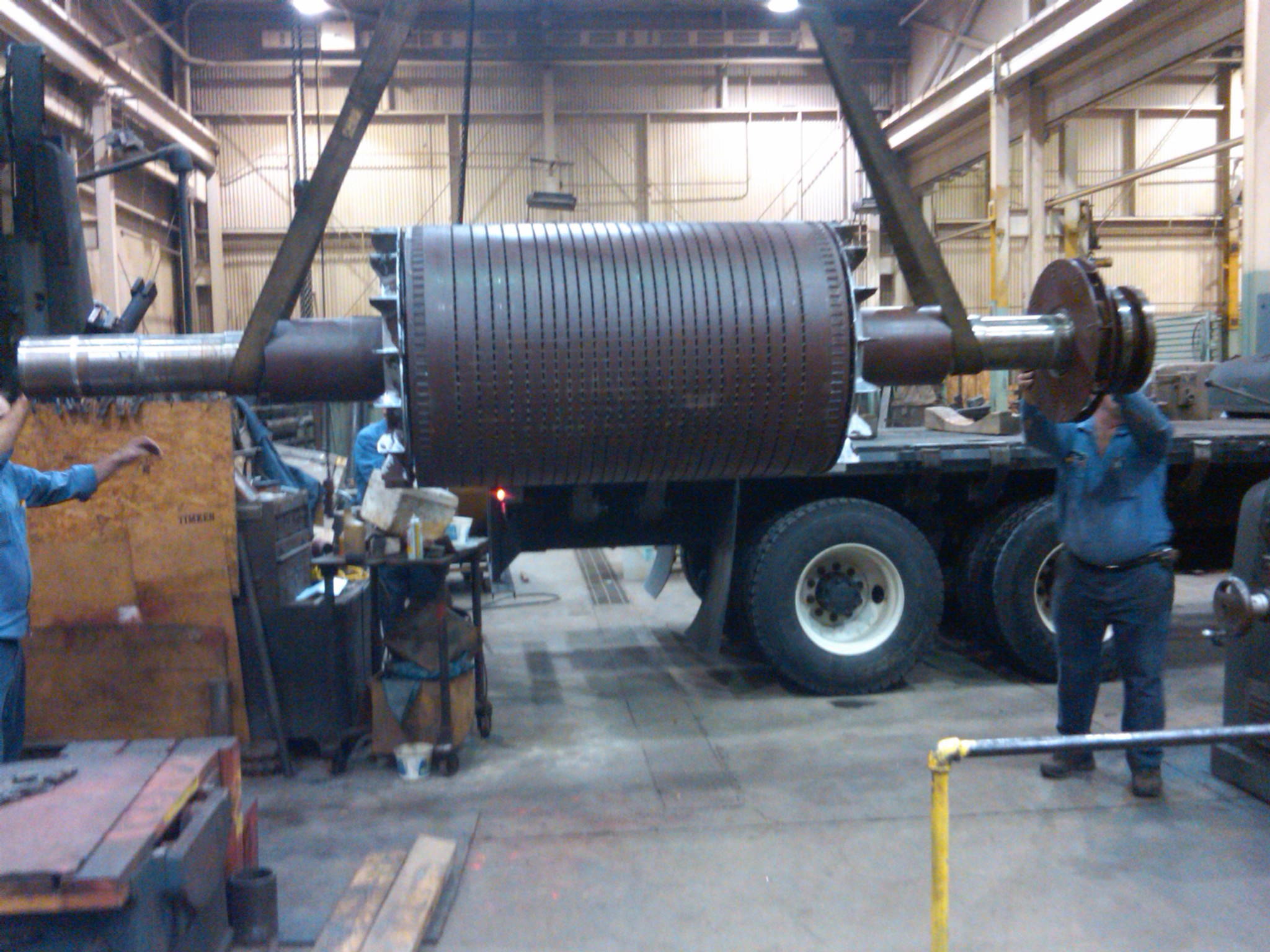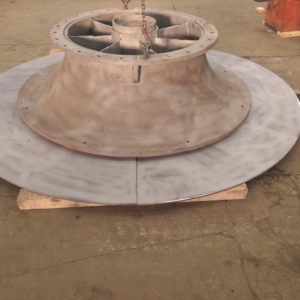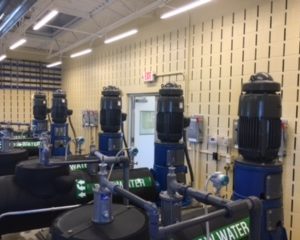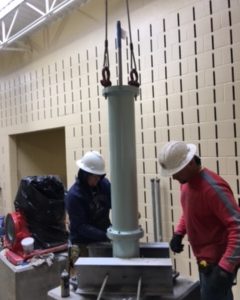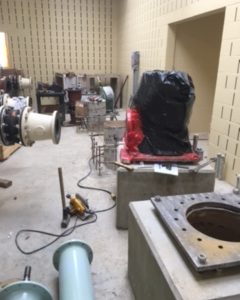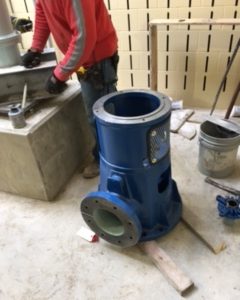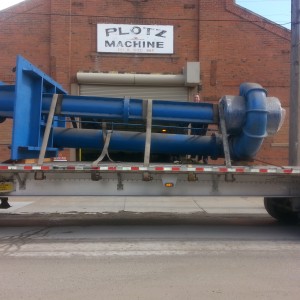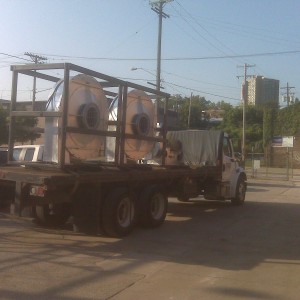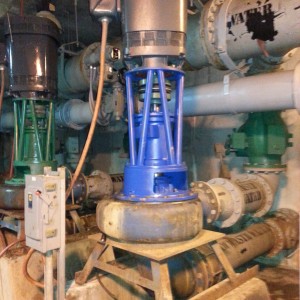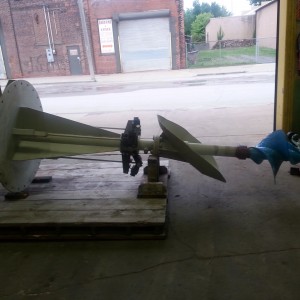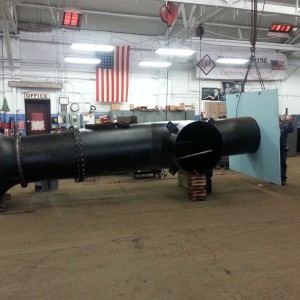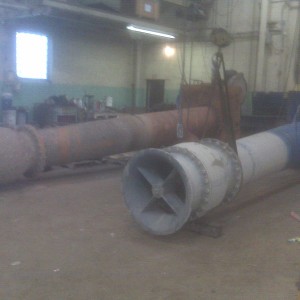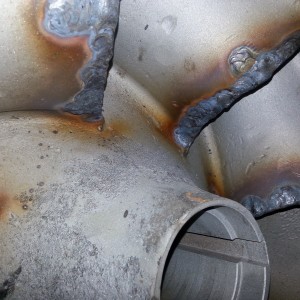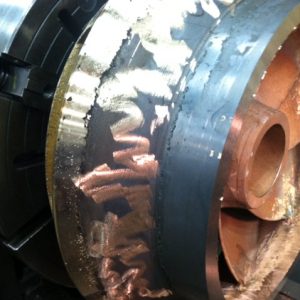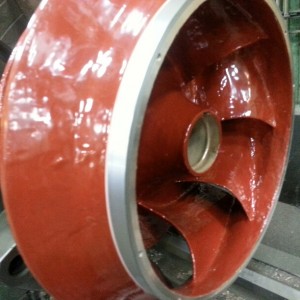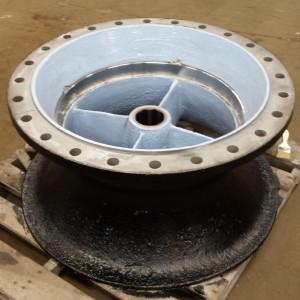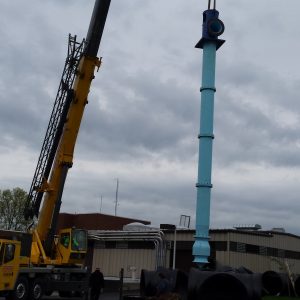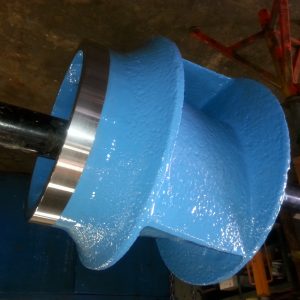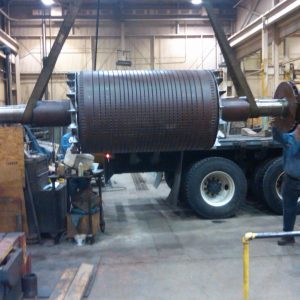 We have provided quality pumping equipment throughout the state of Ohio in a variety of applications.
High Service / Water Treatment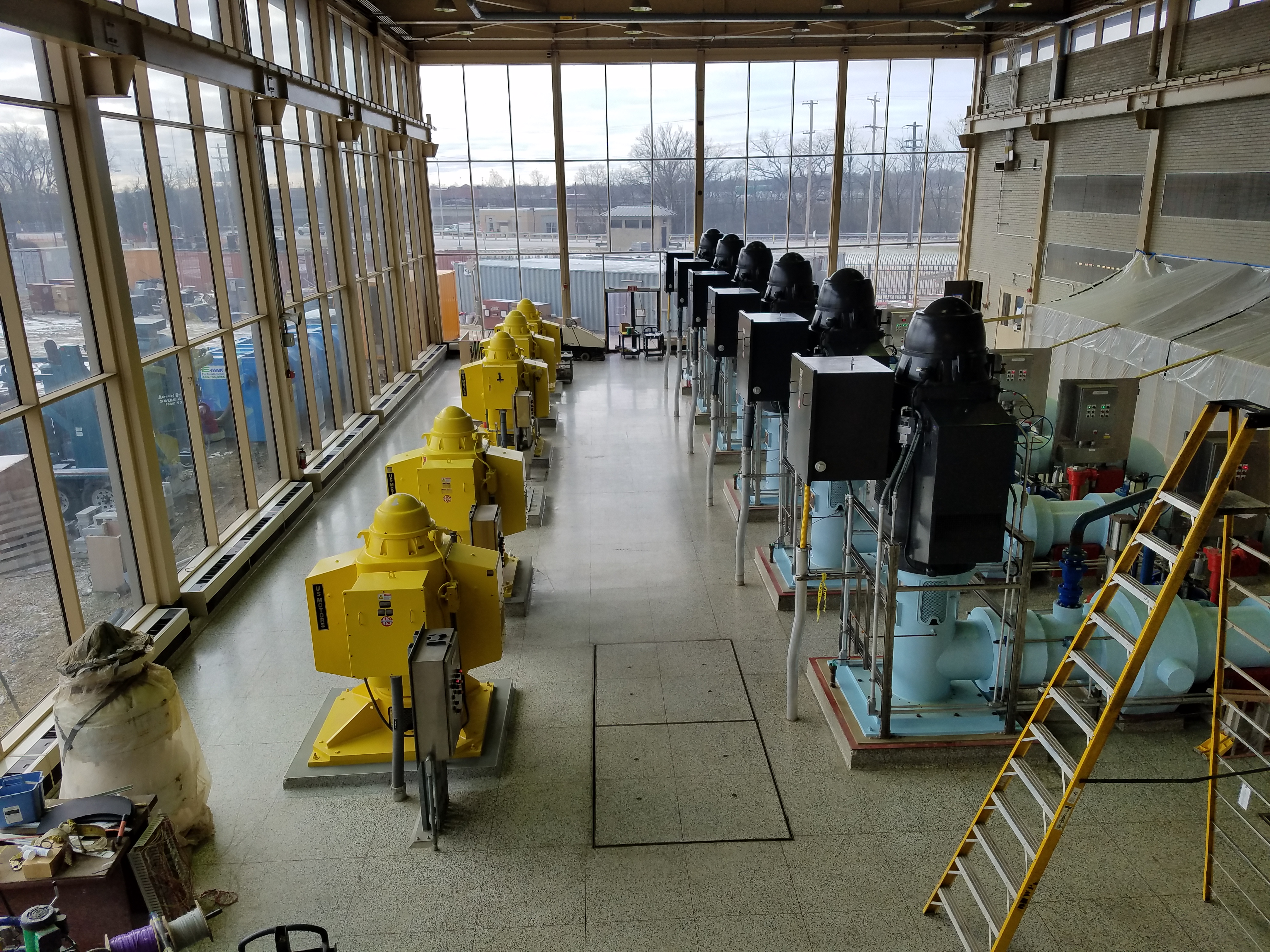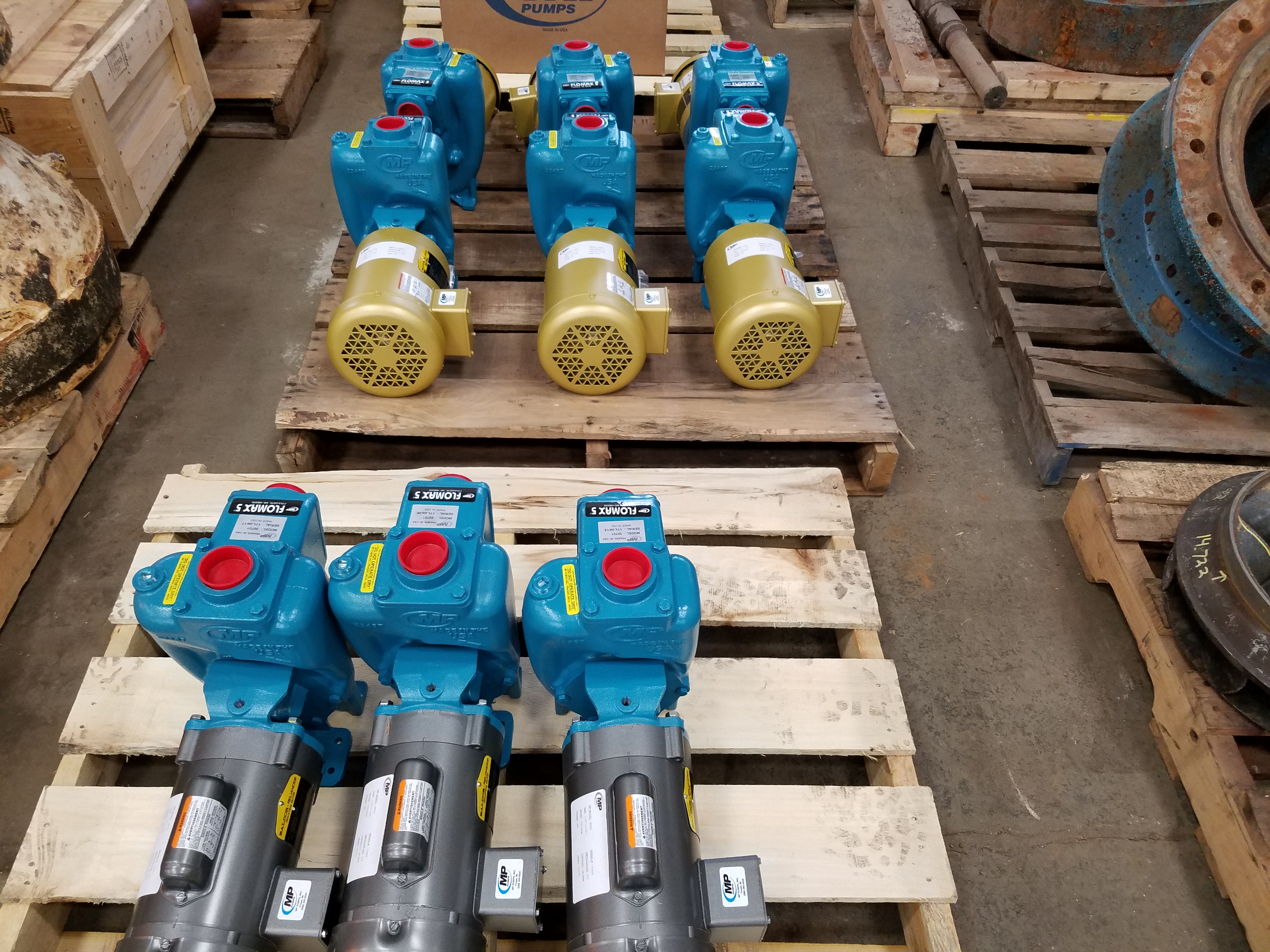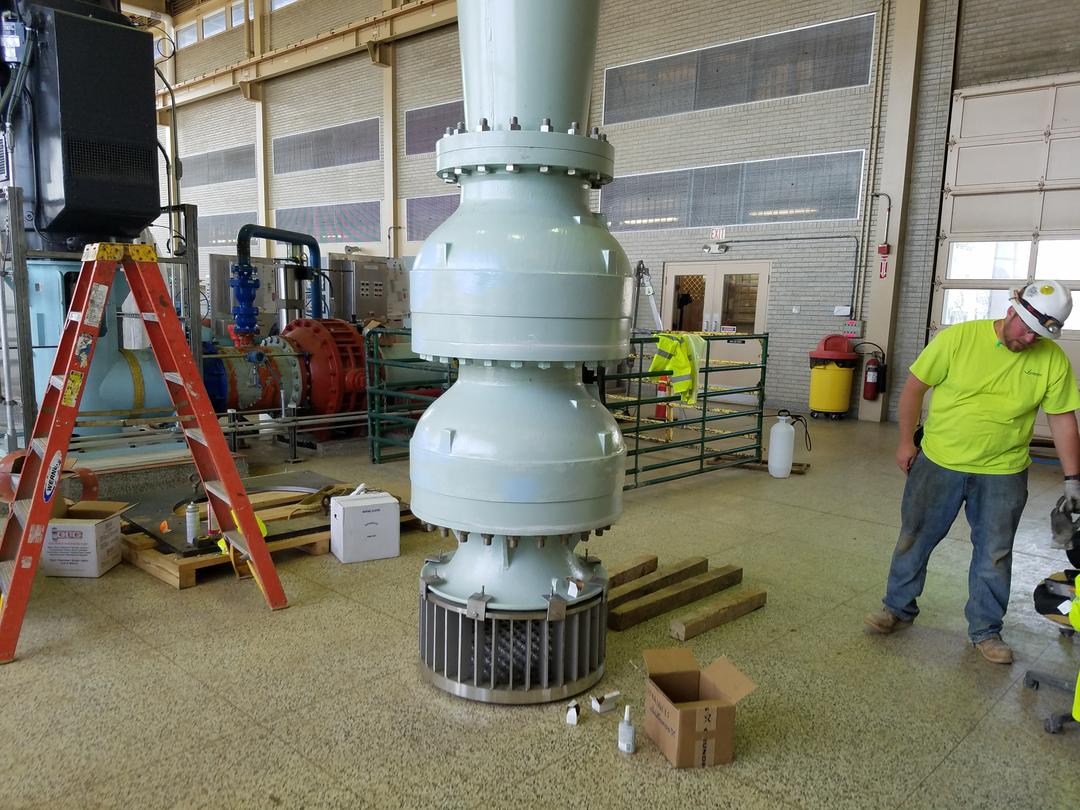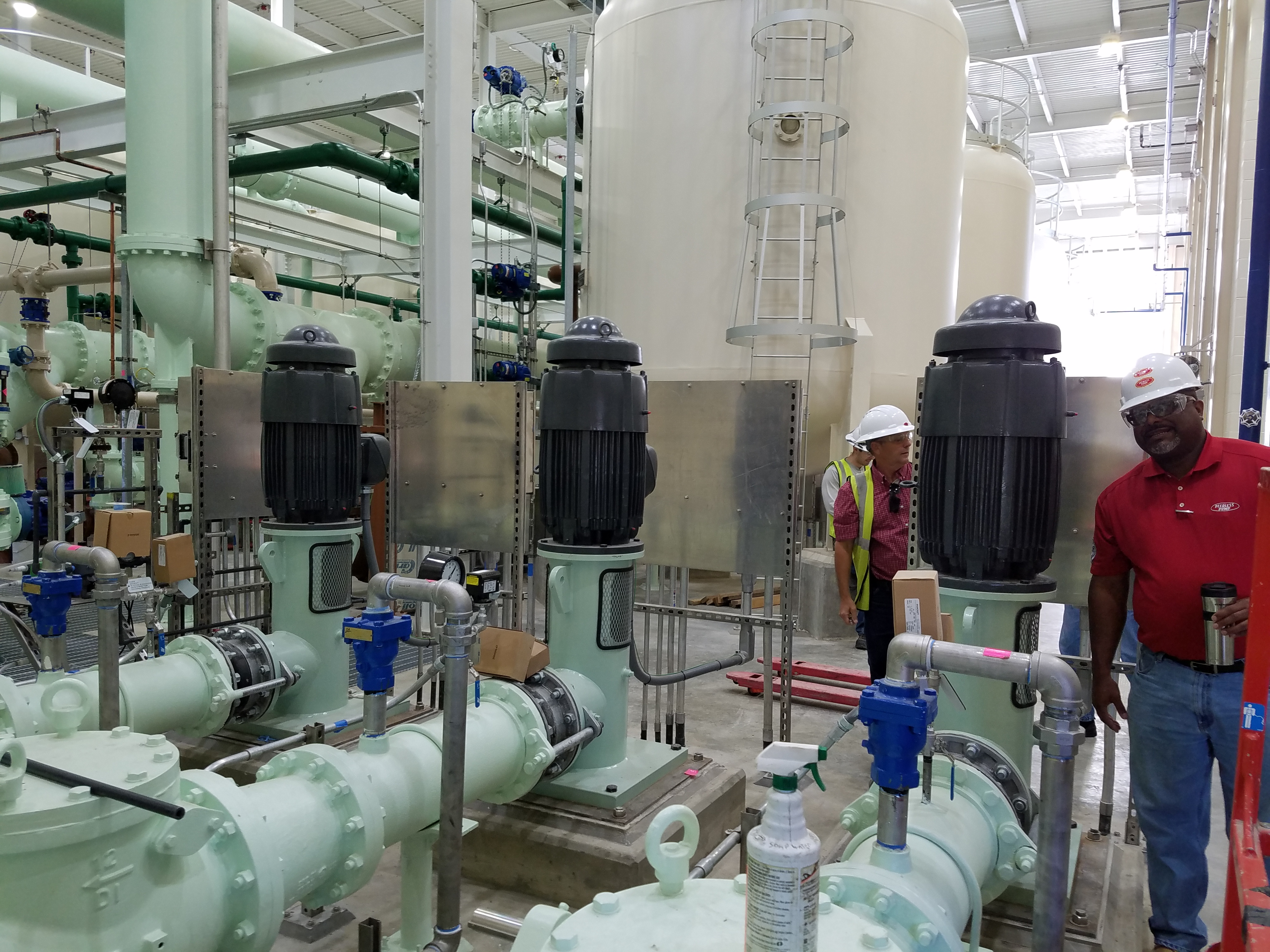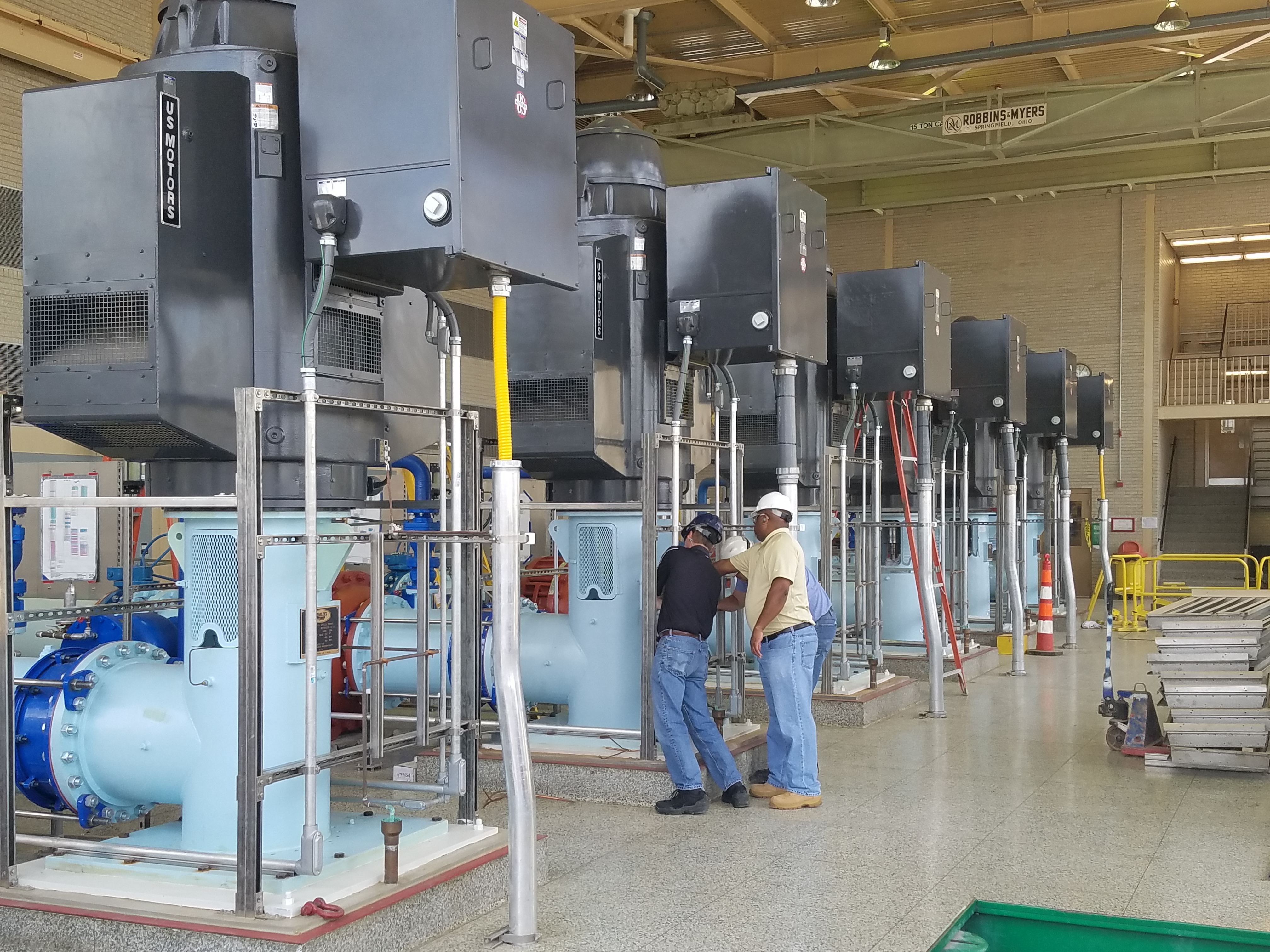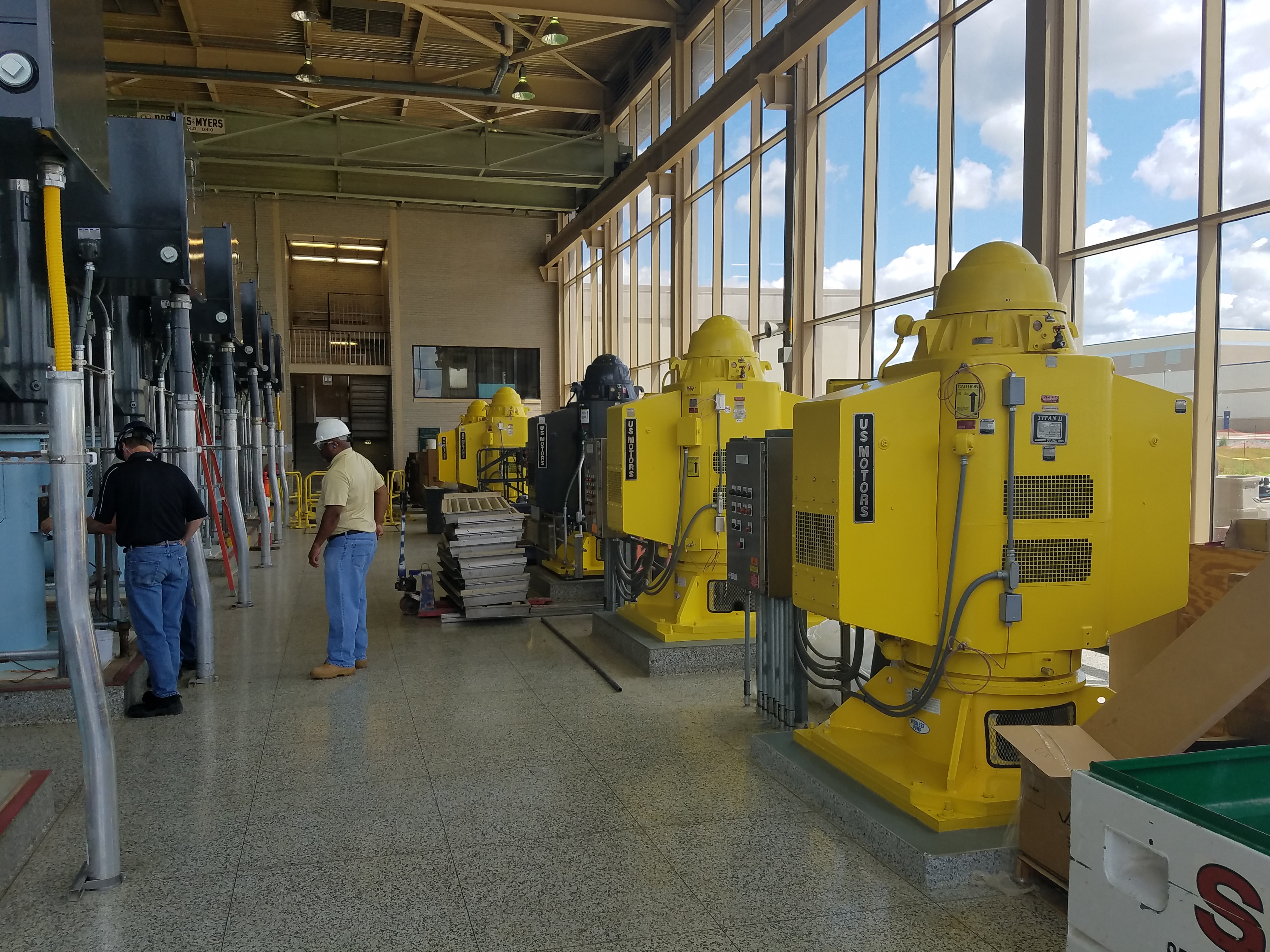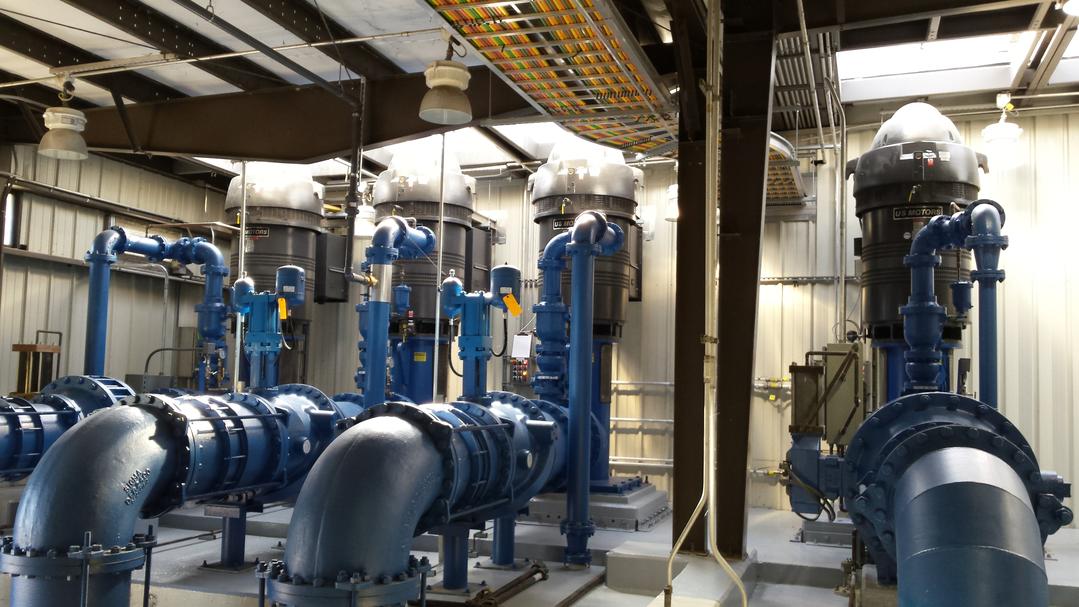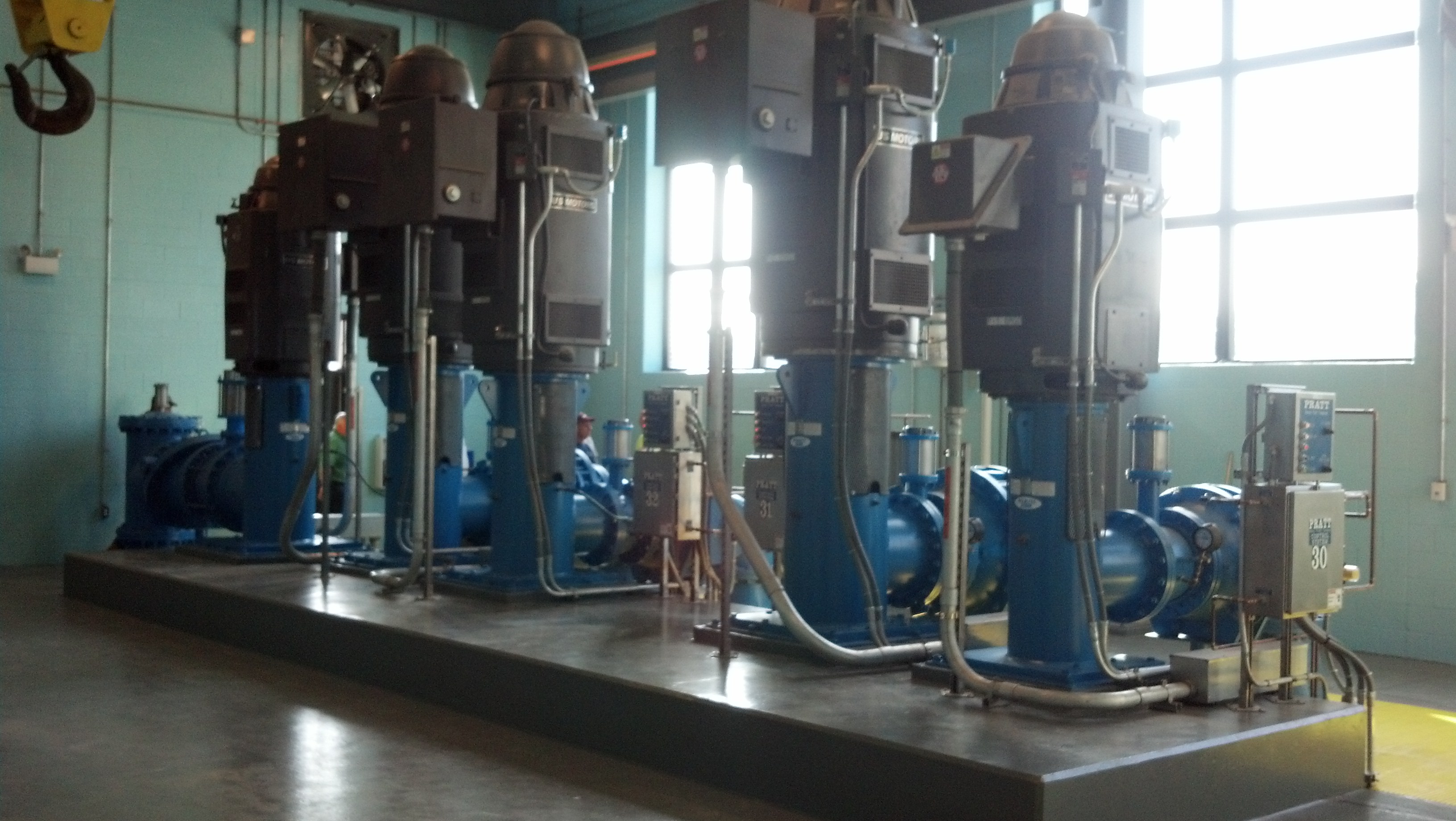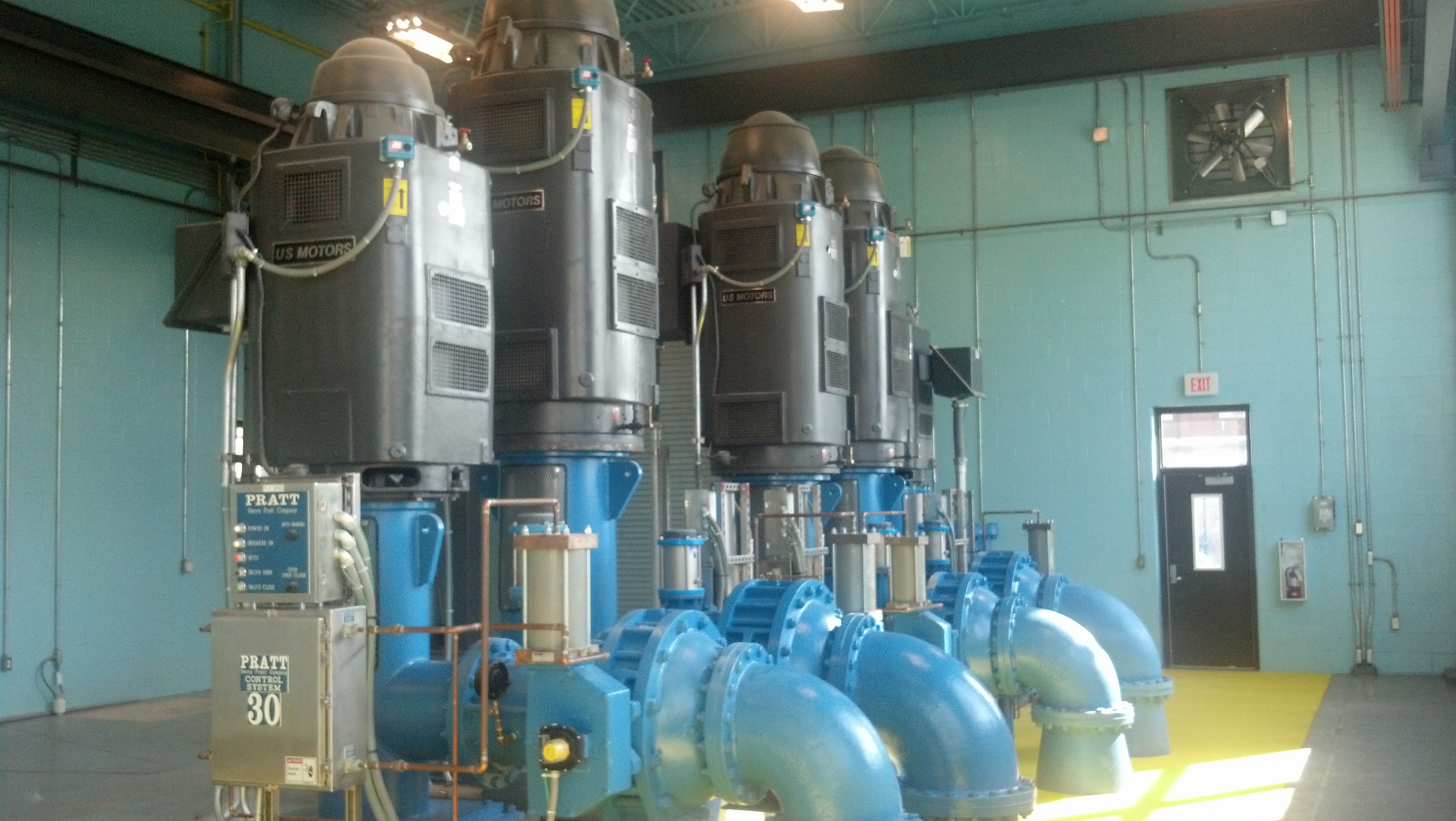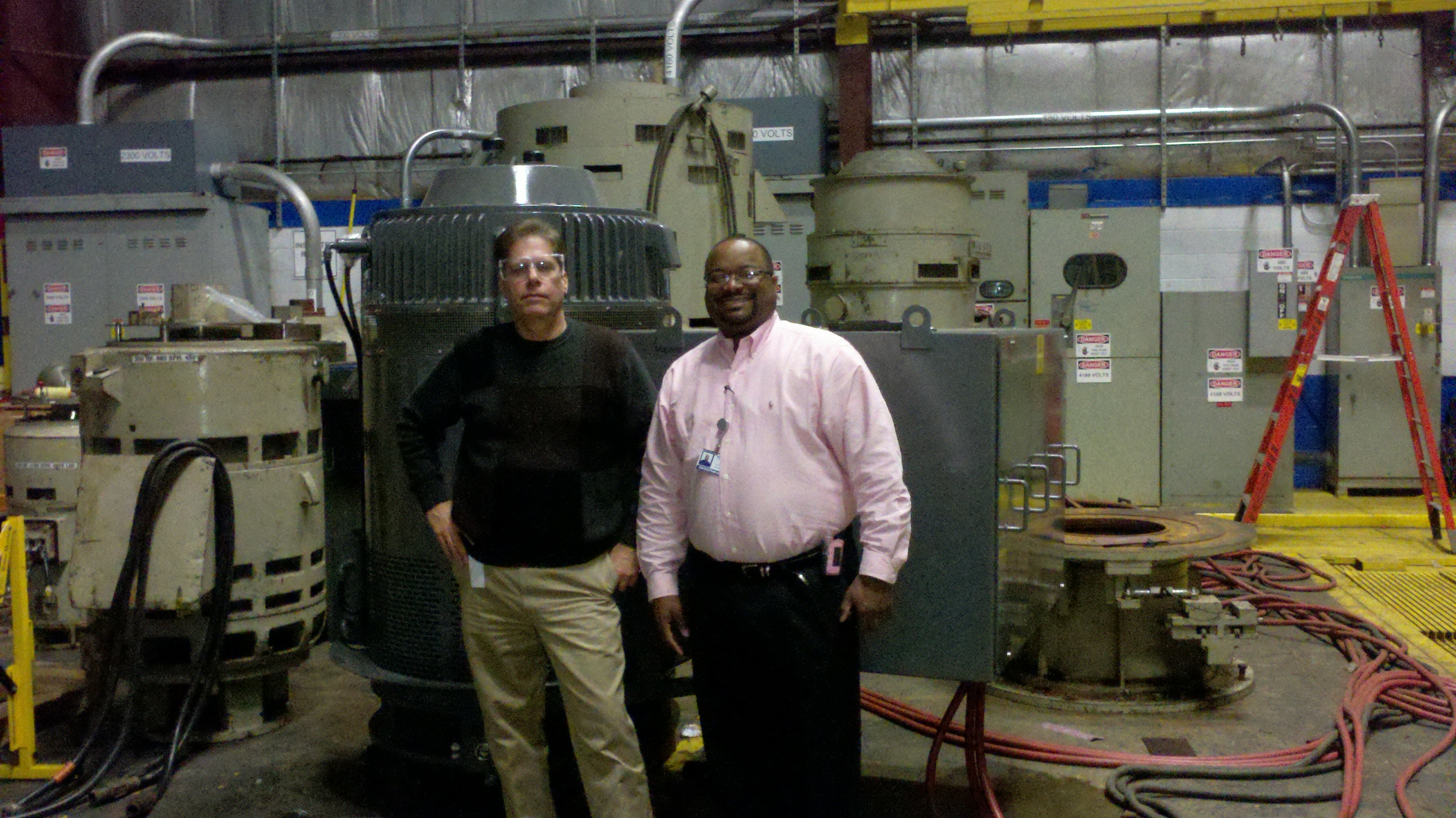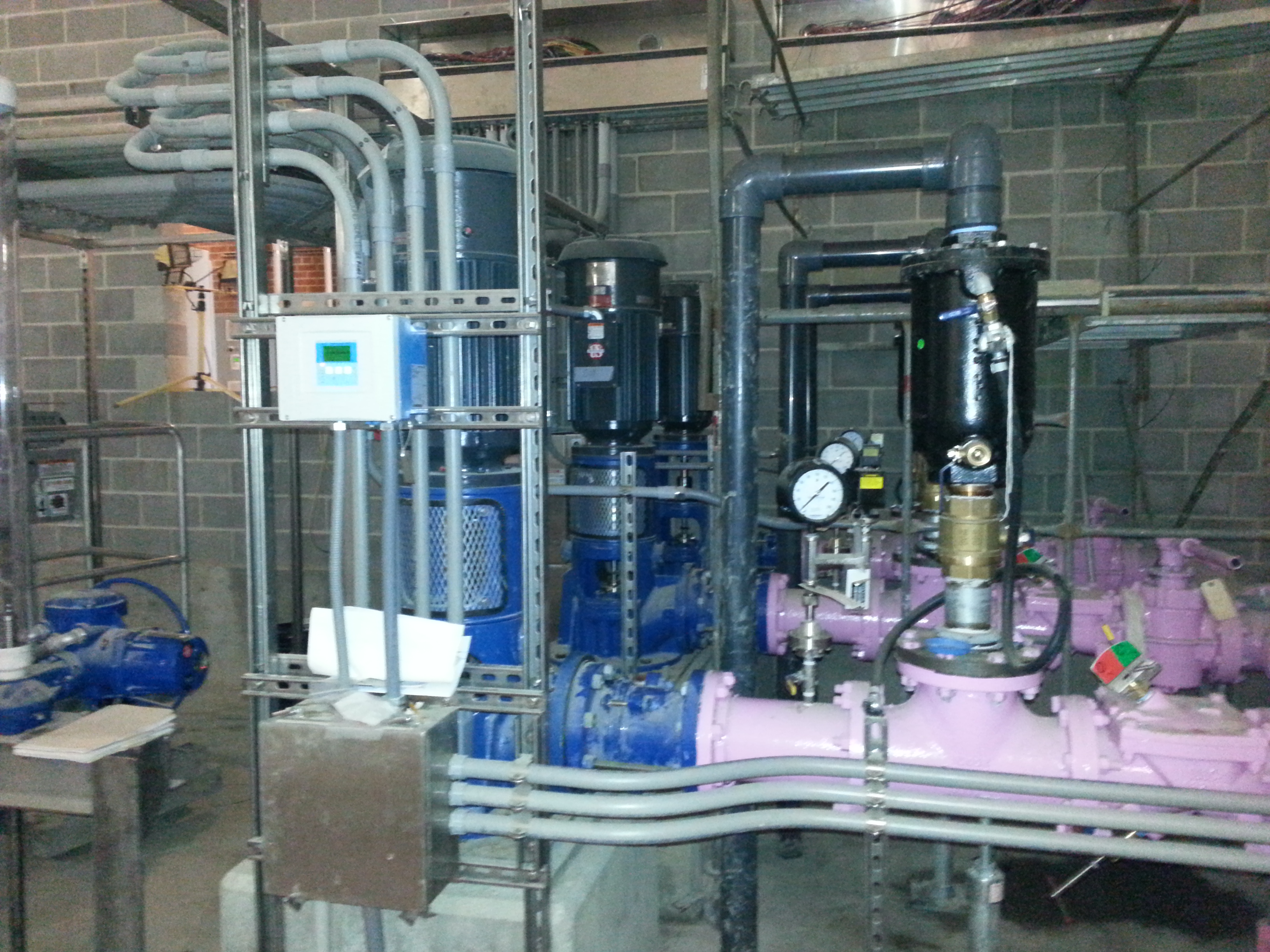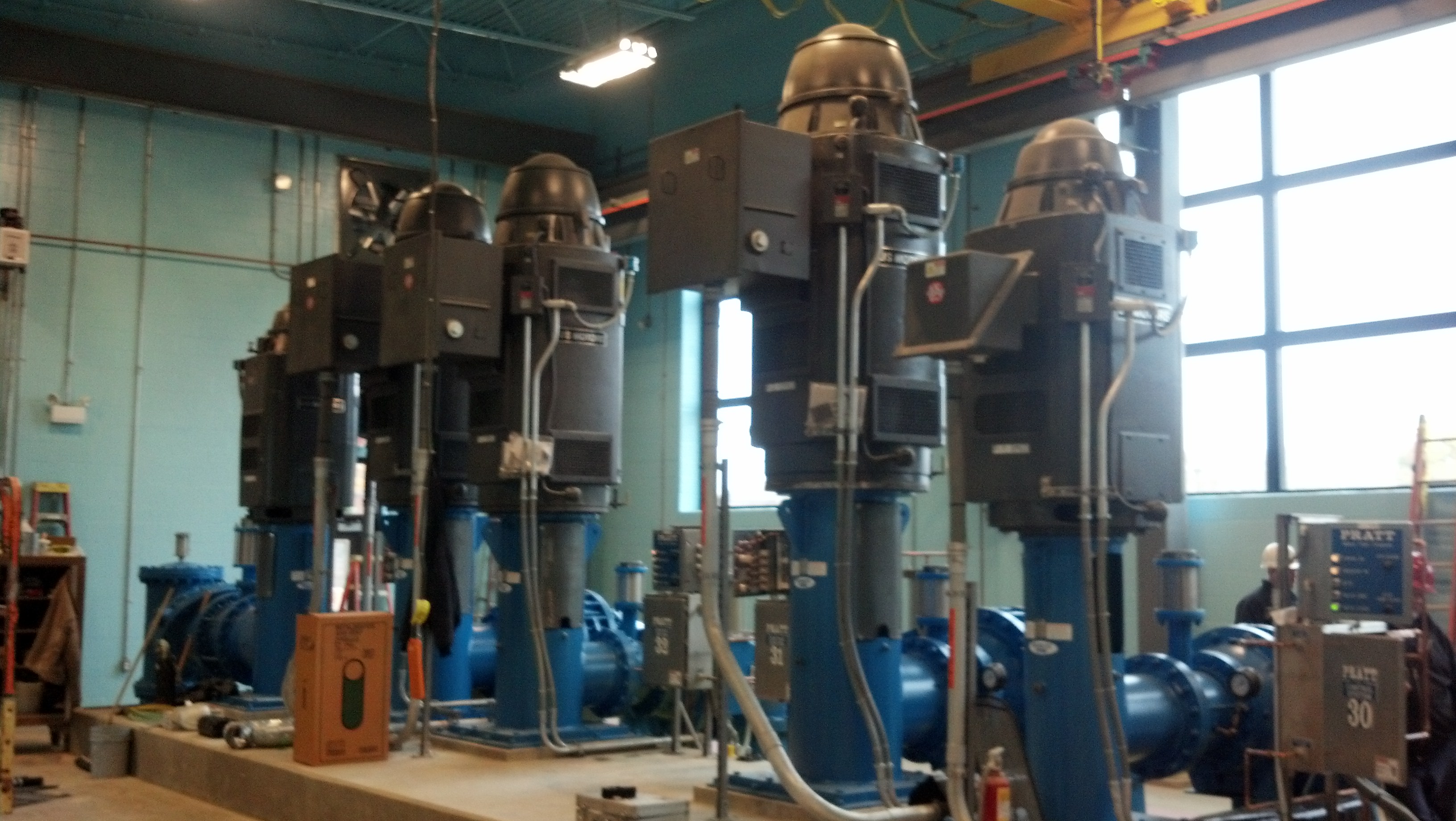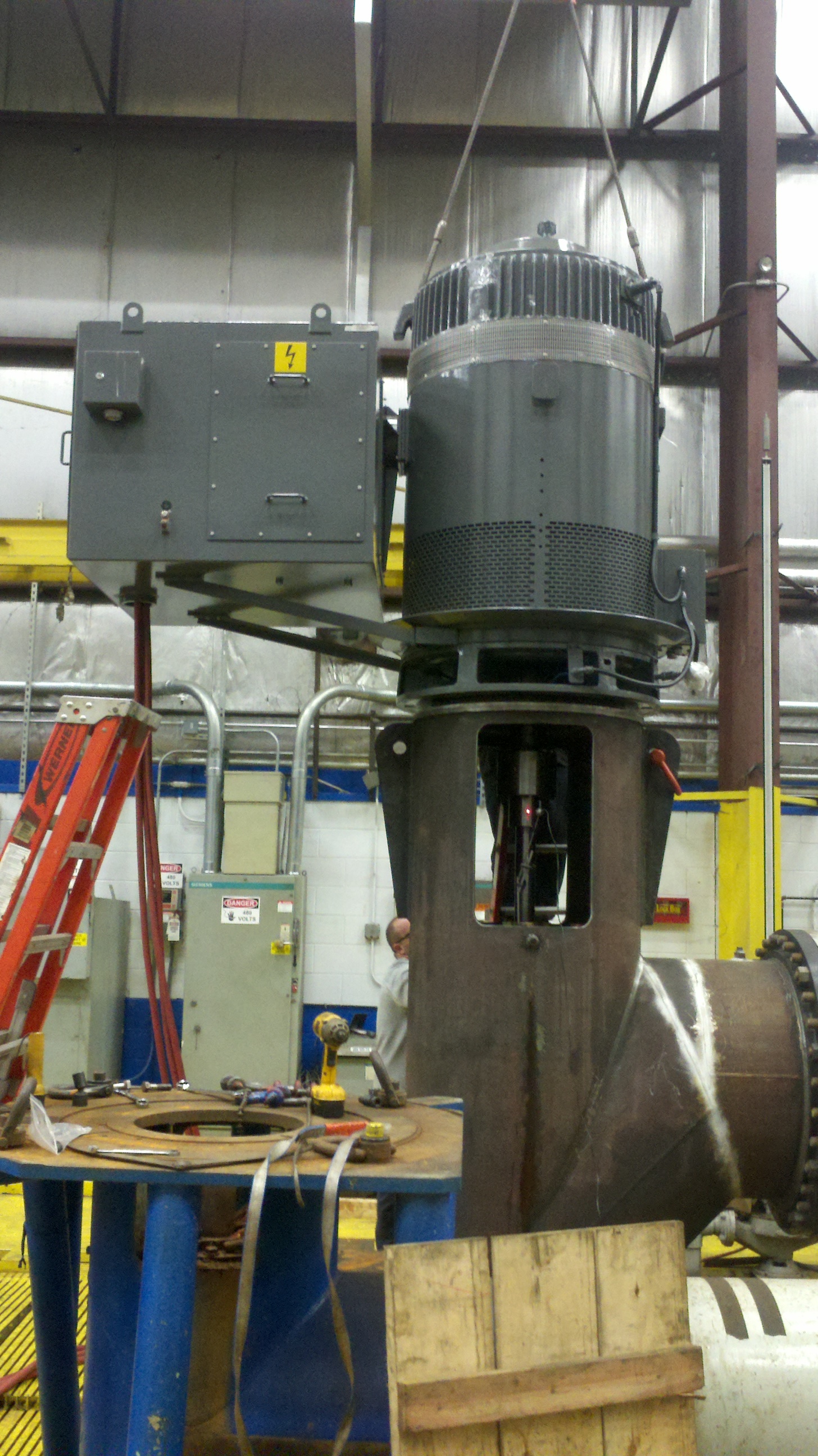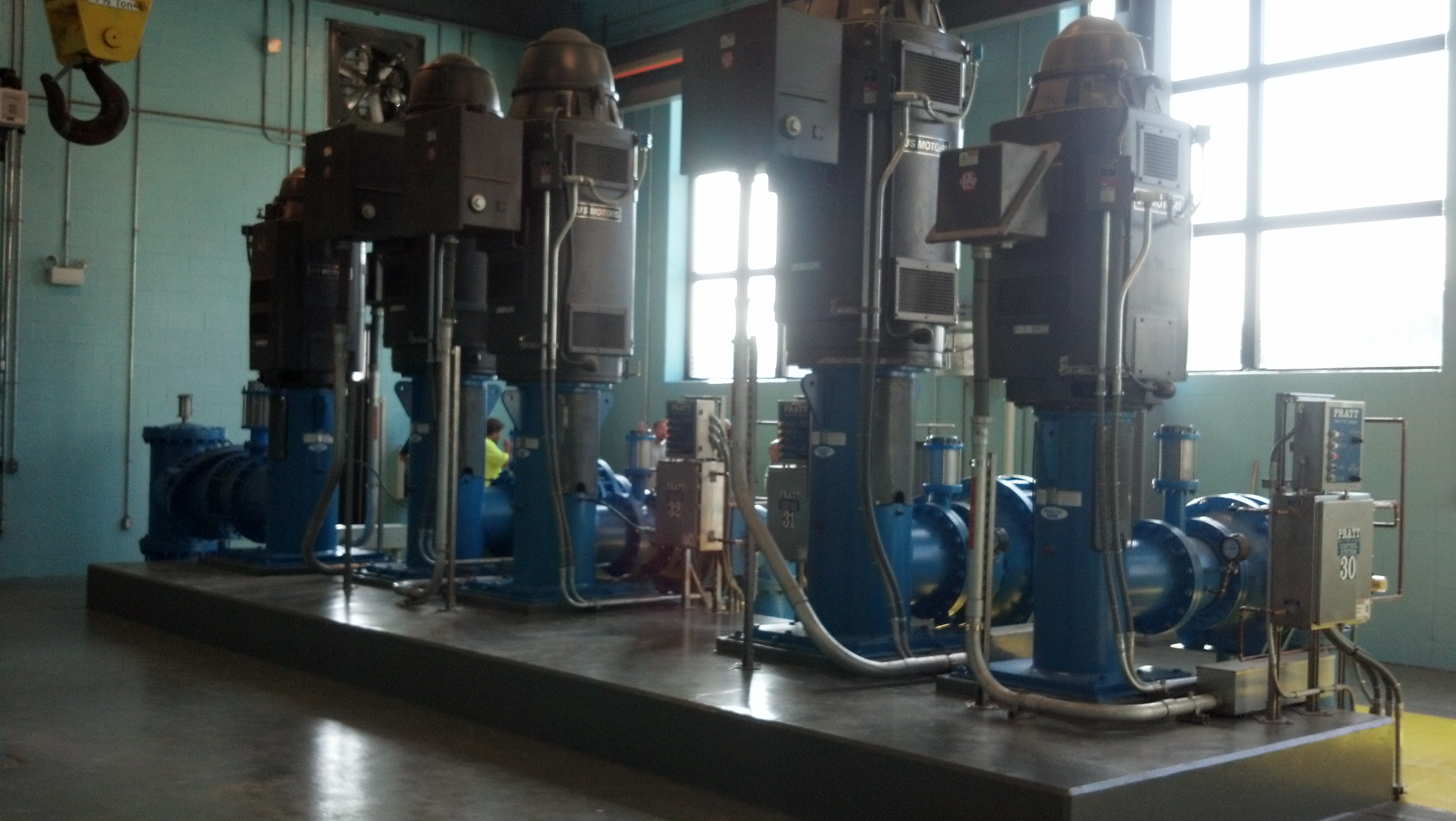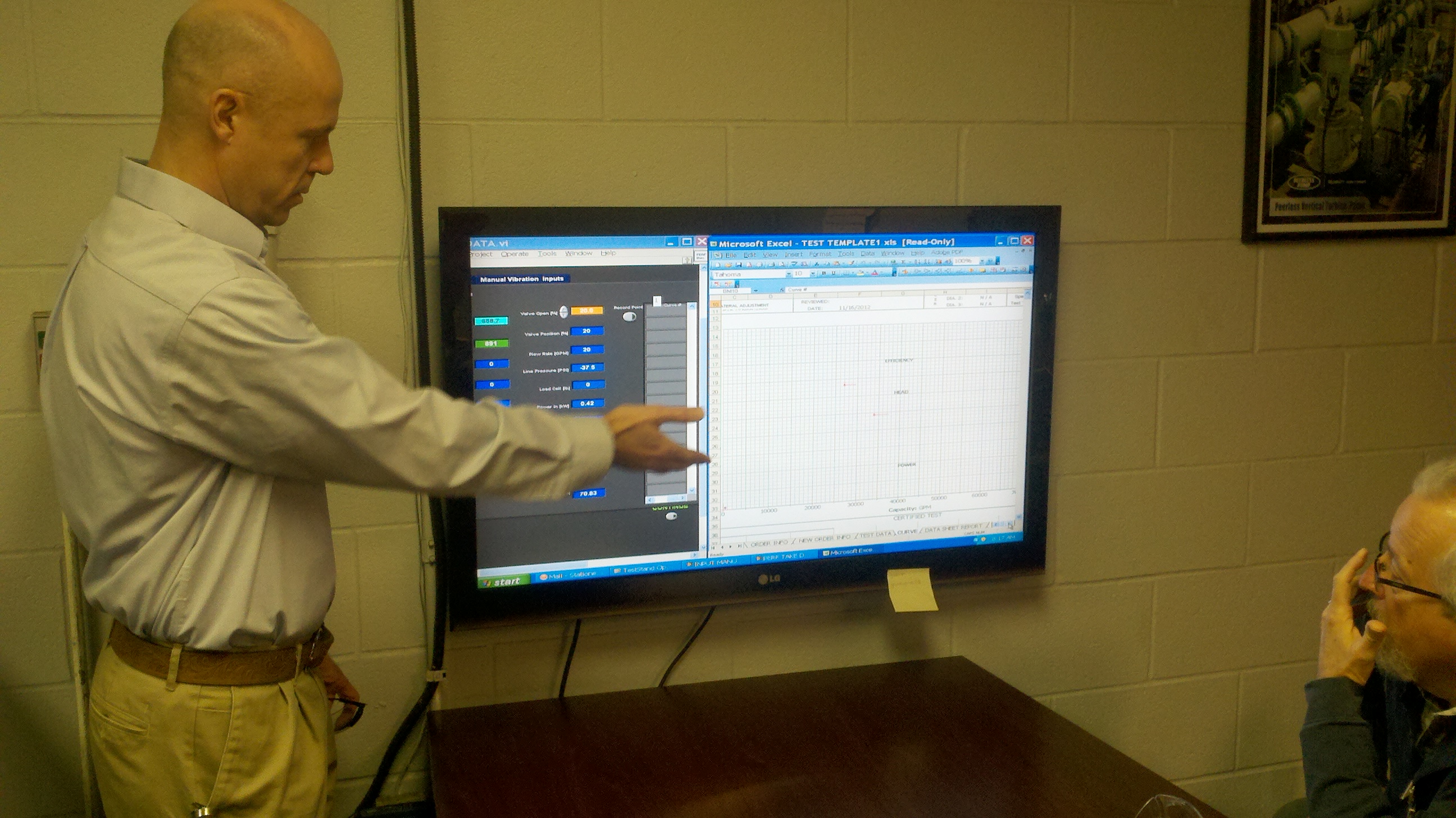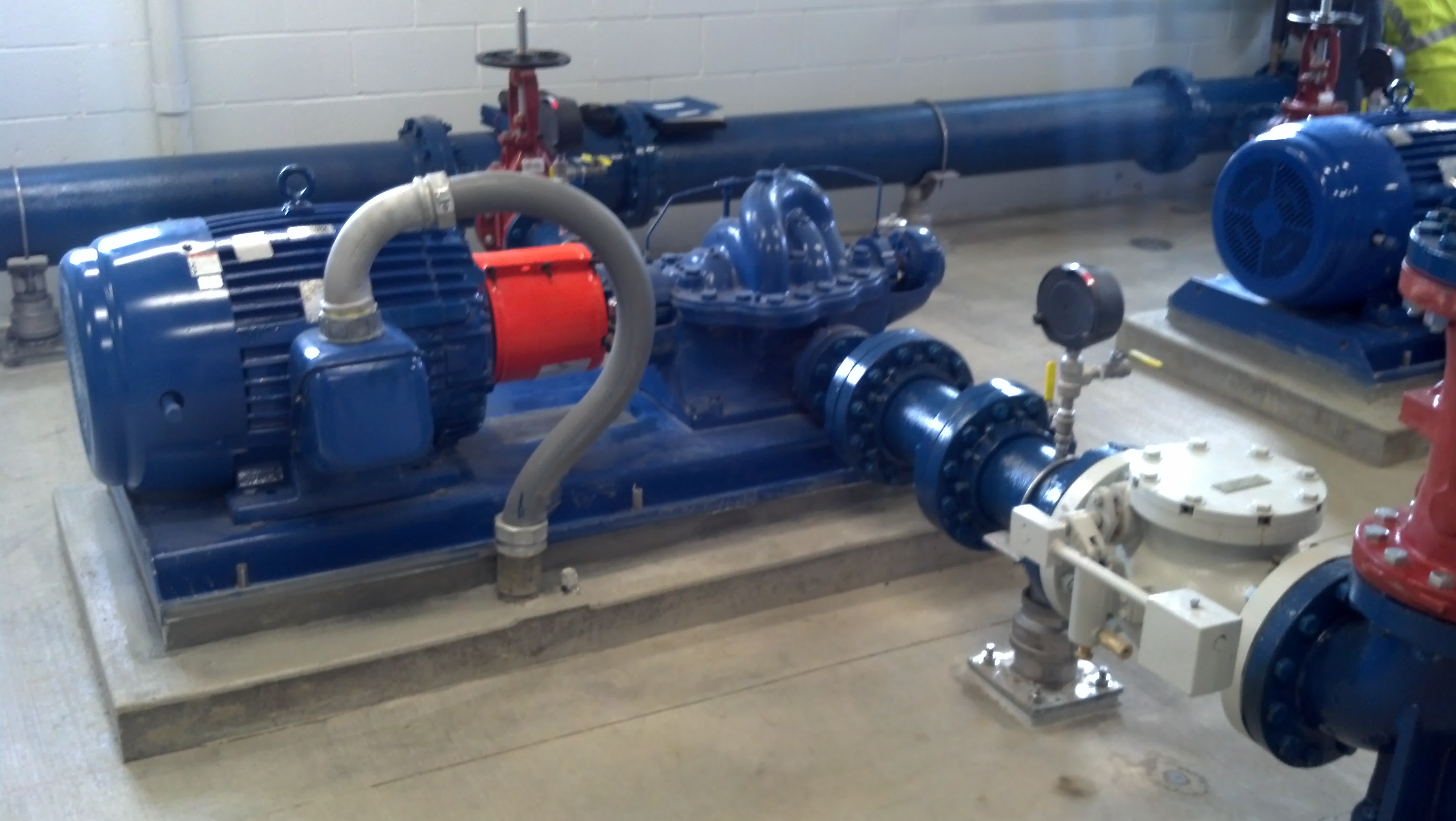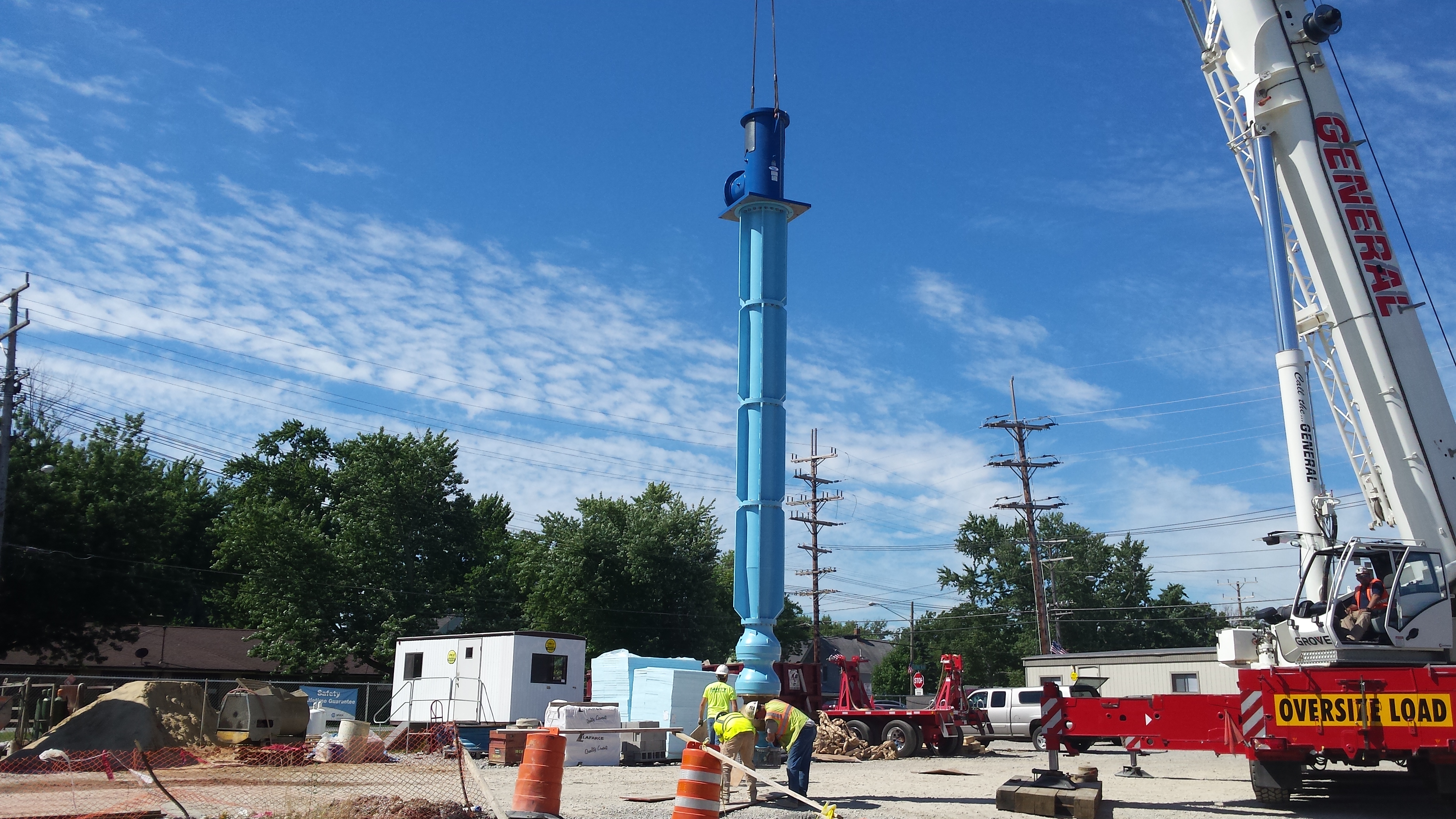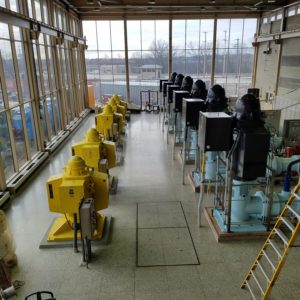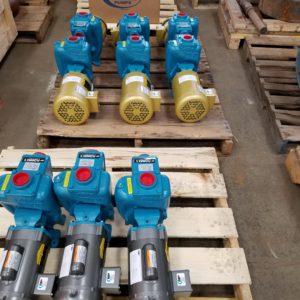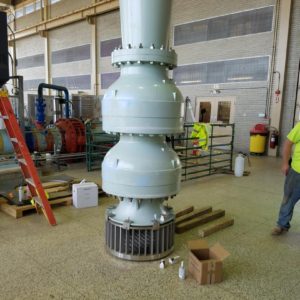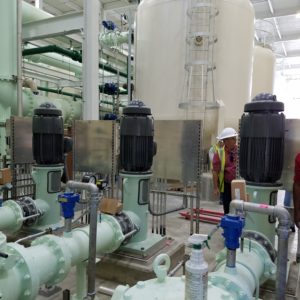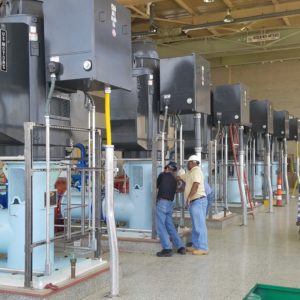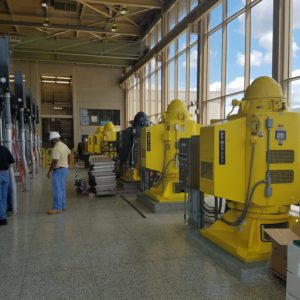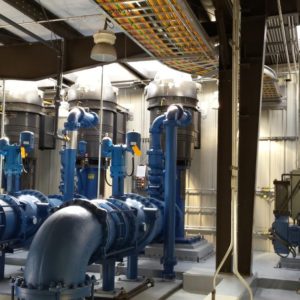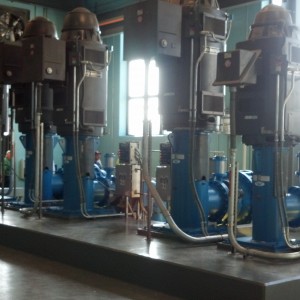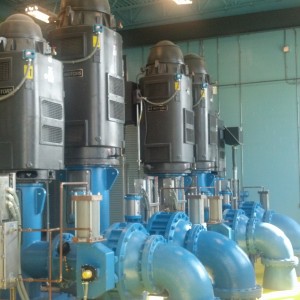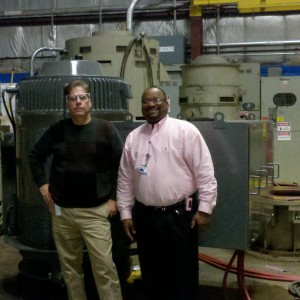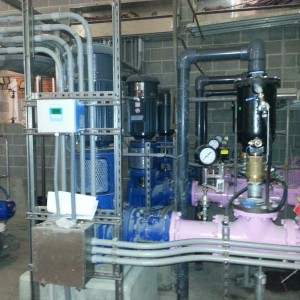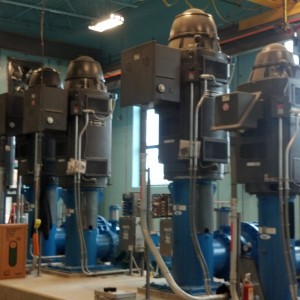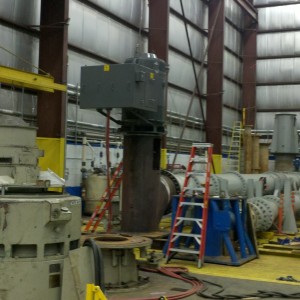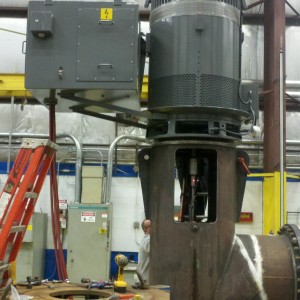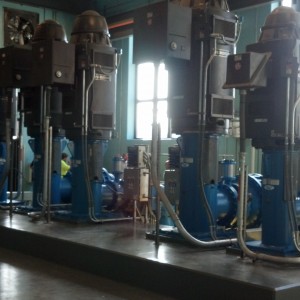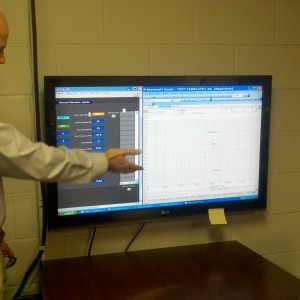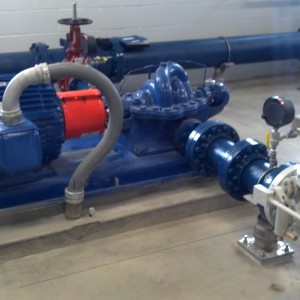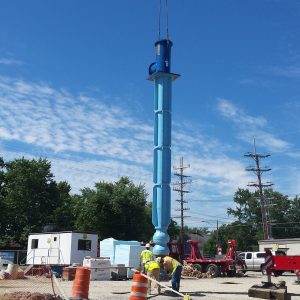 No project is considered too large or too small for our certified application specialists.
Booster Stations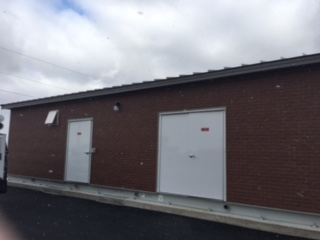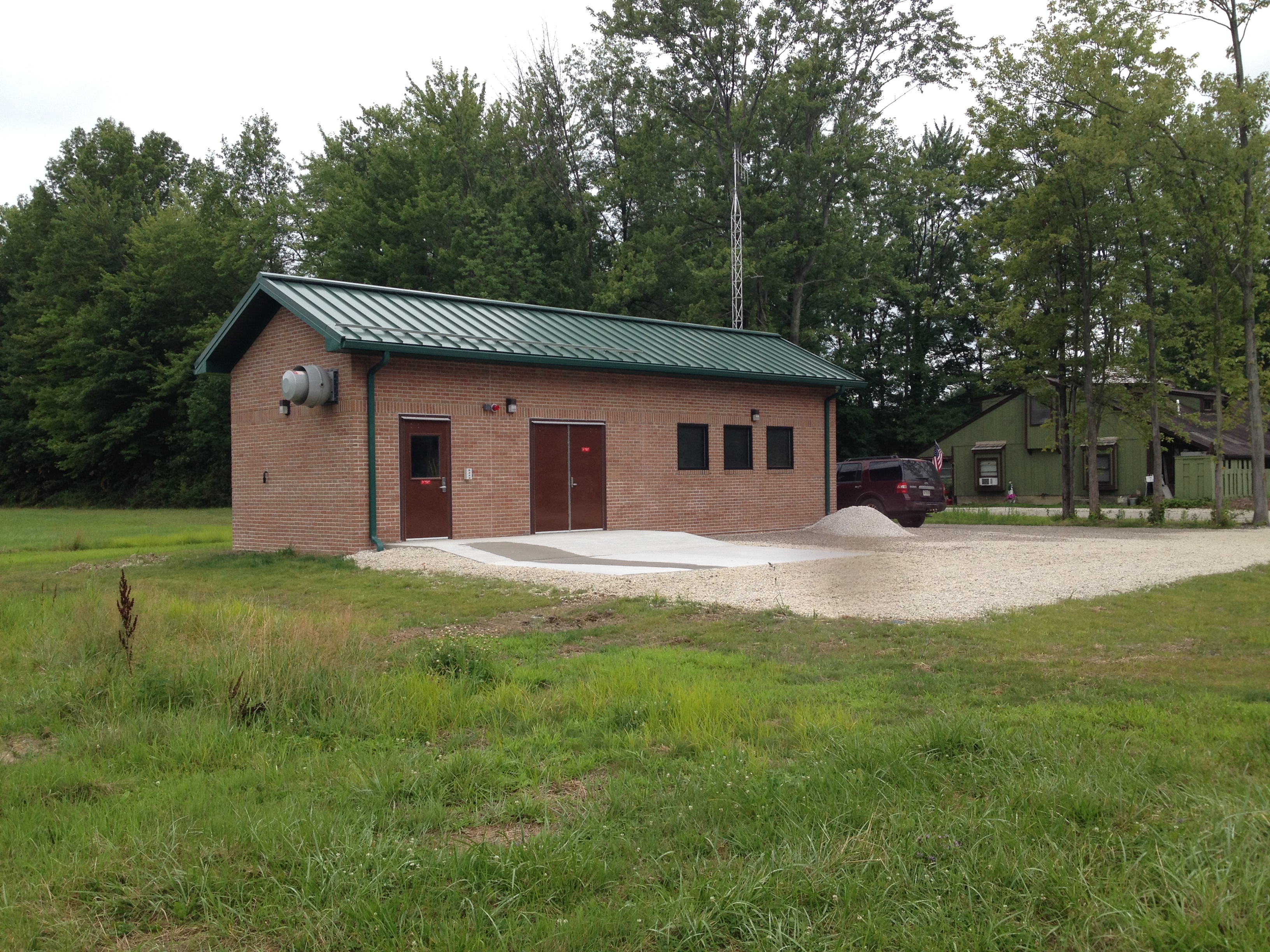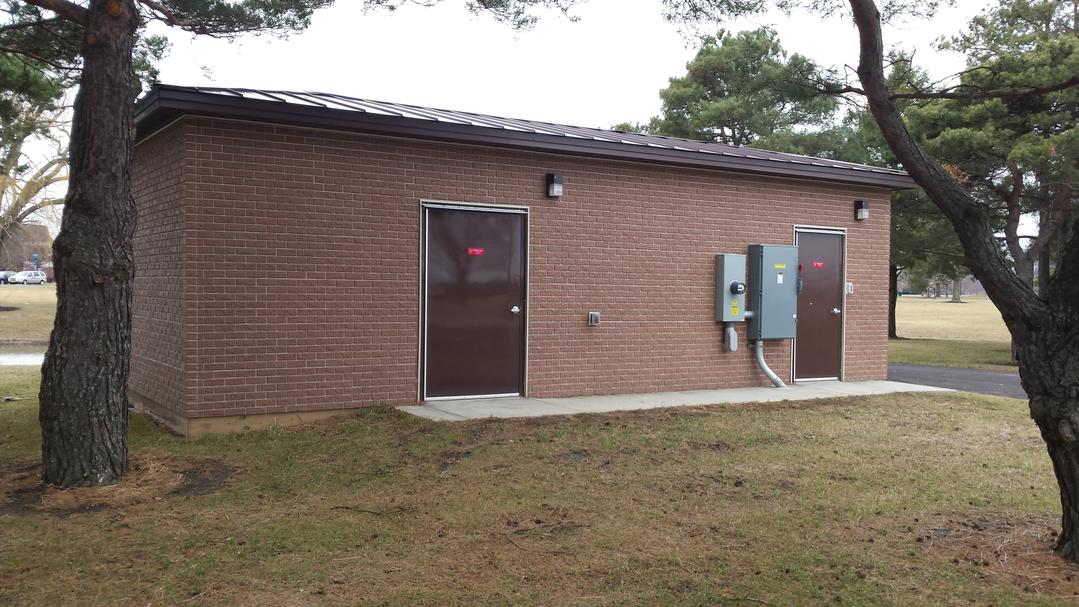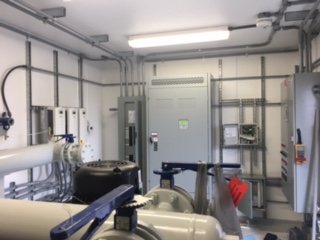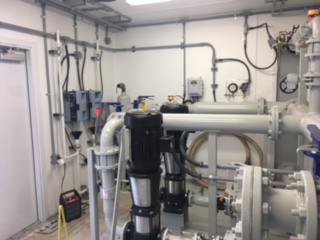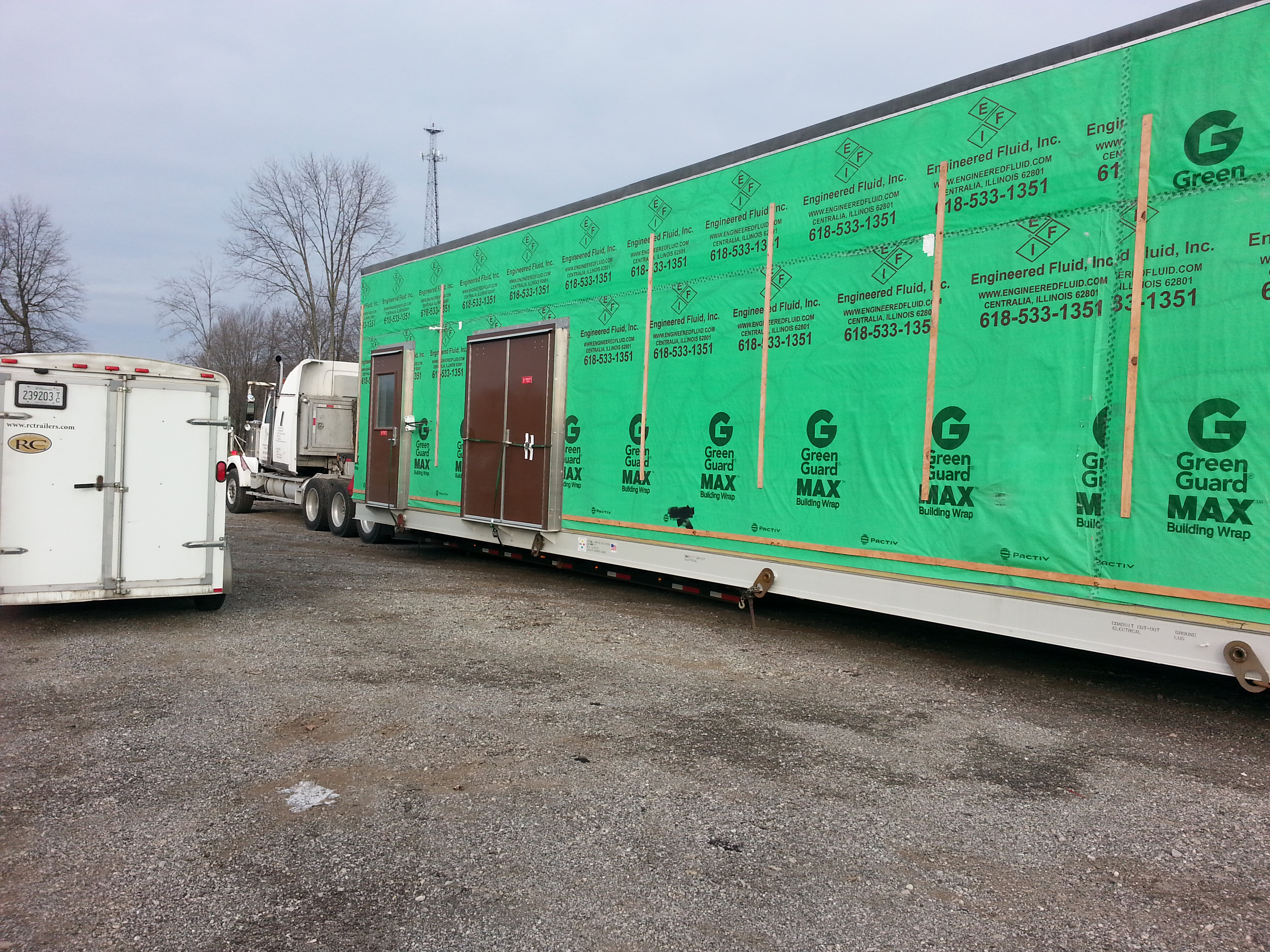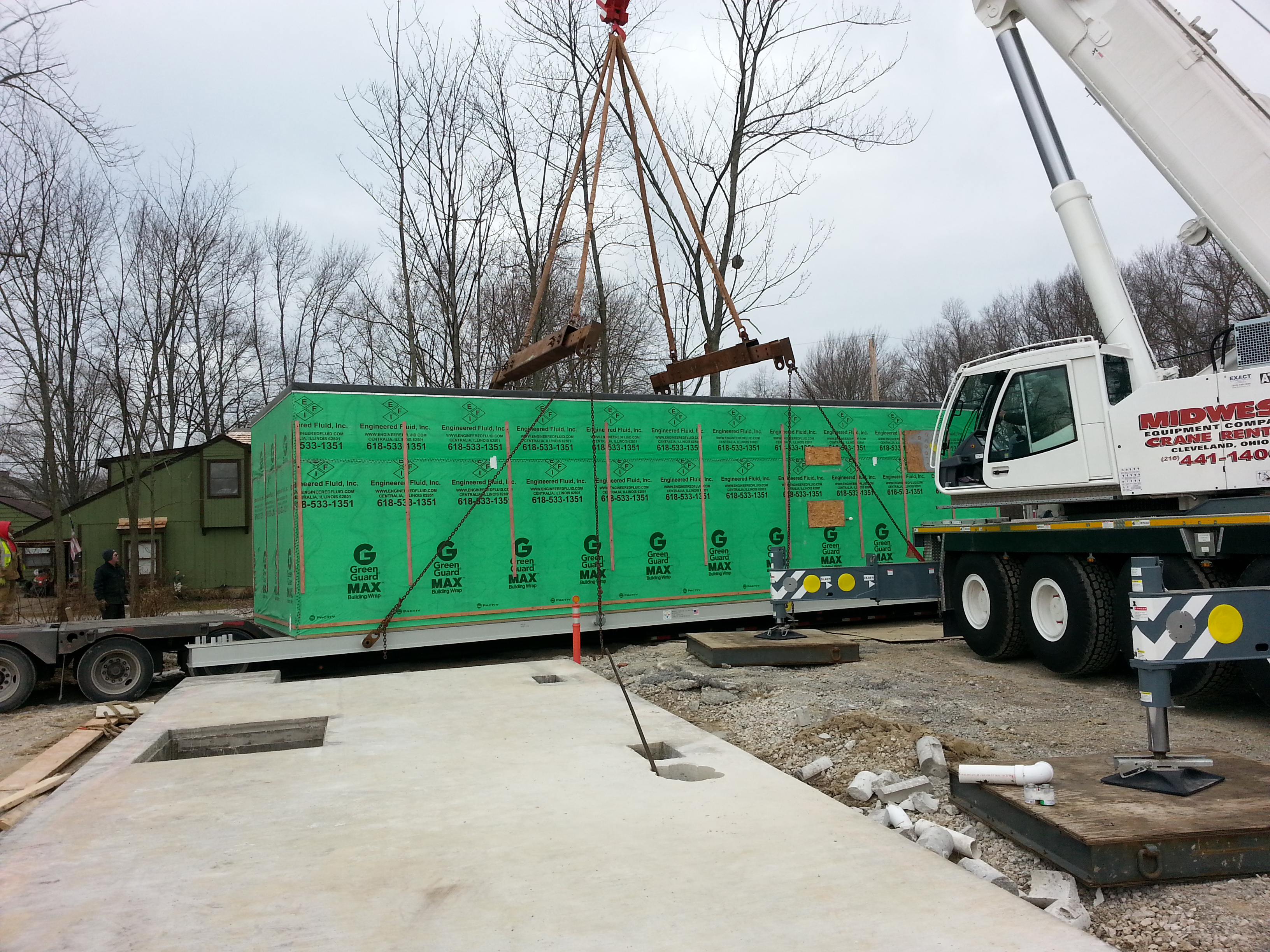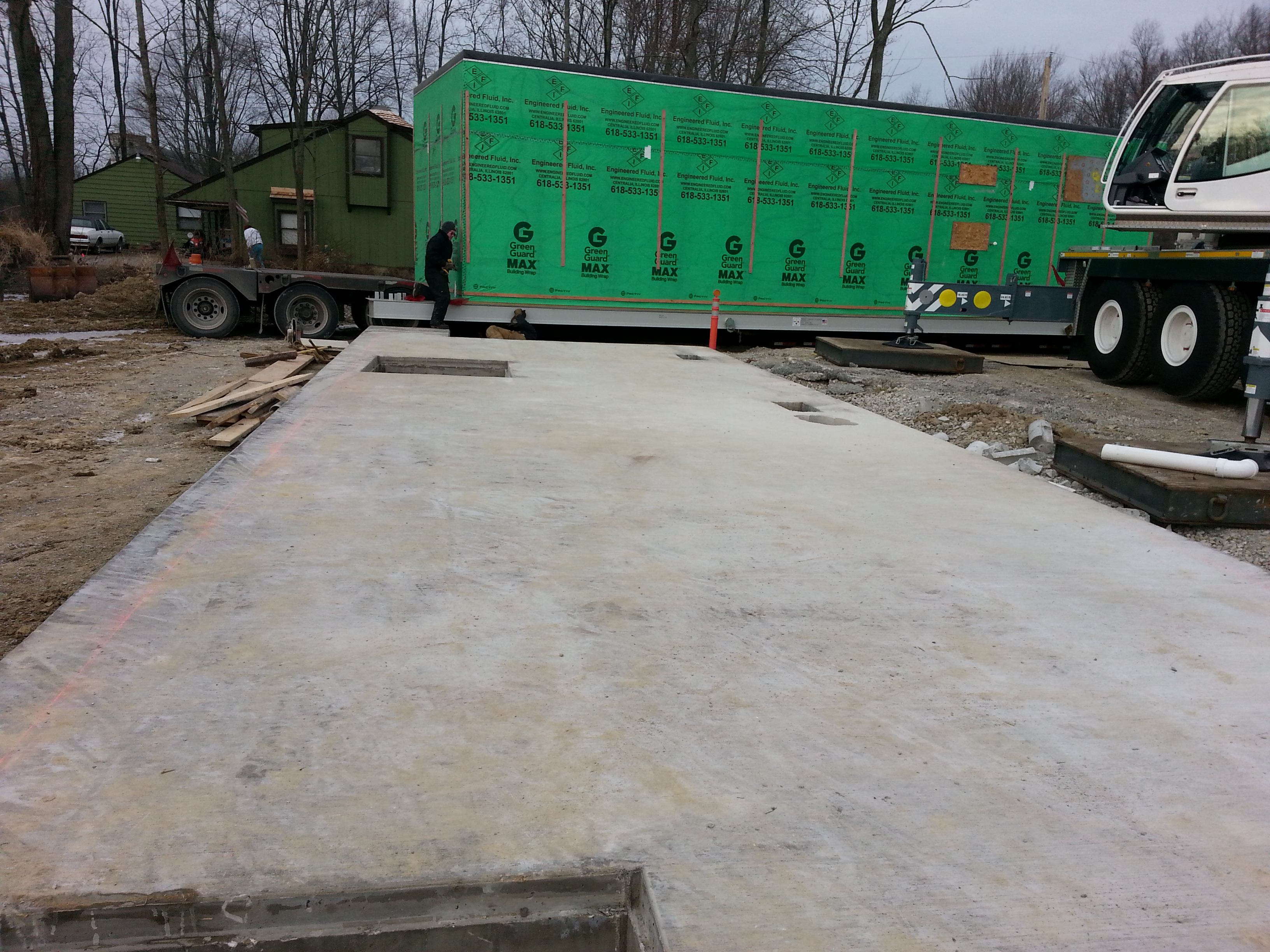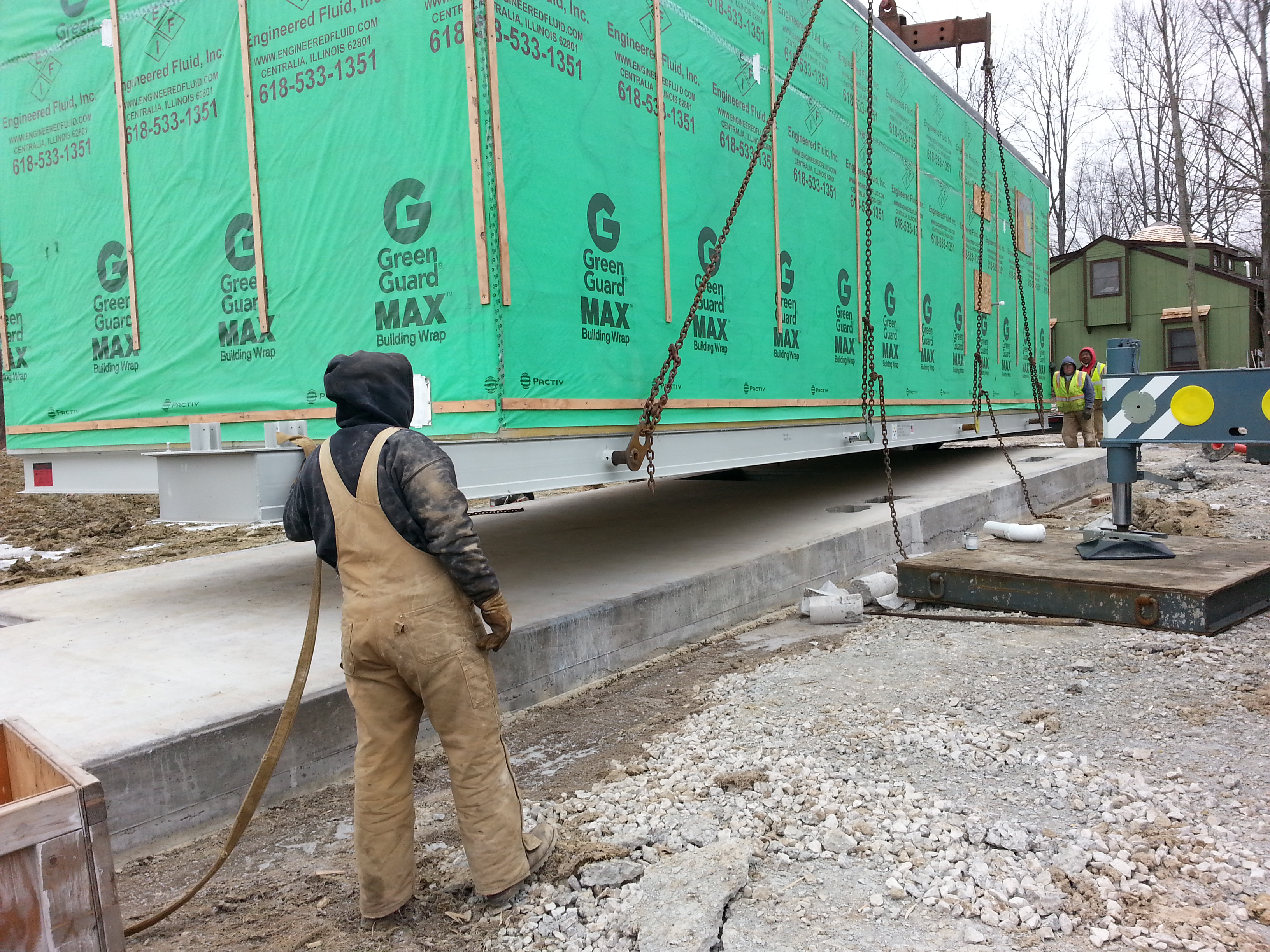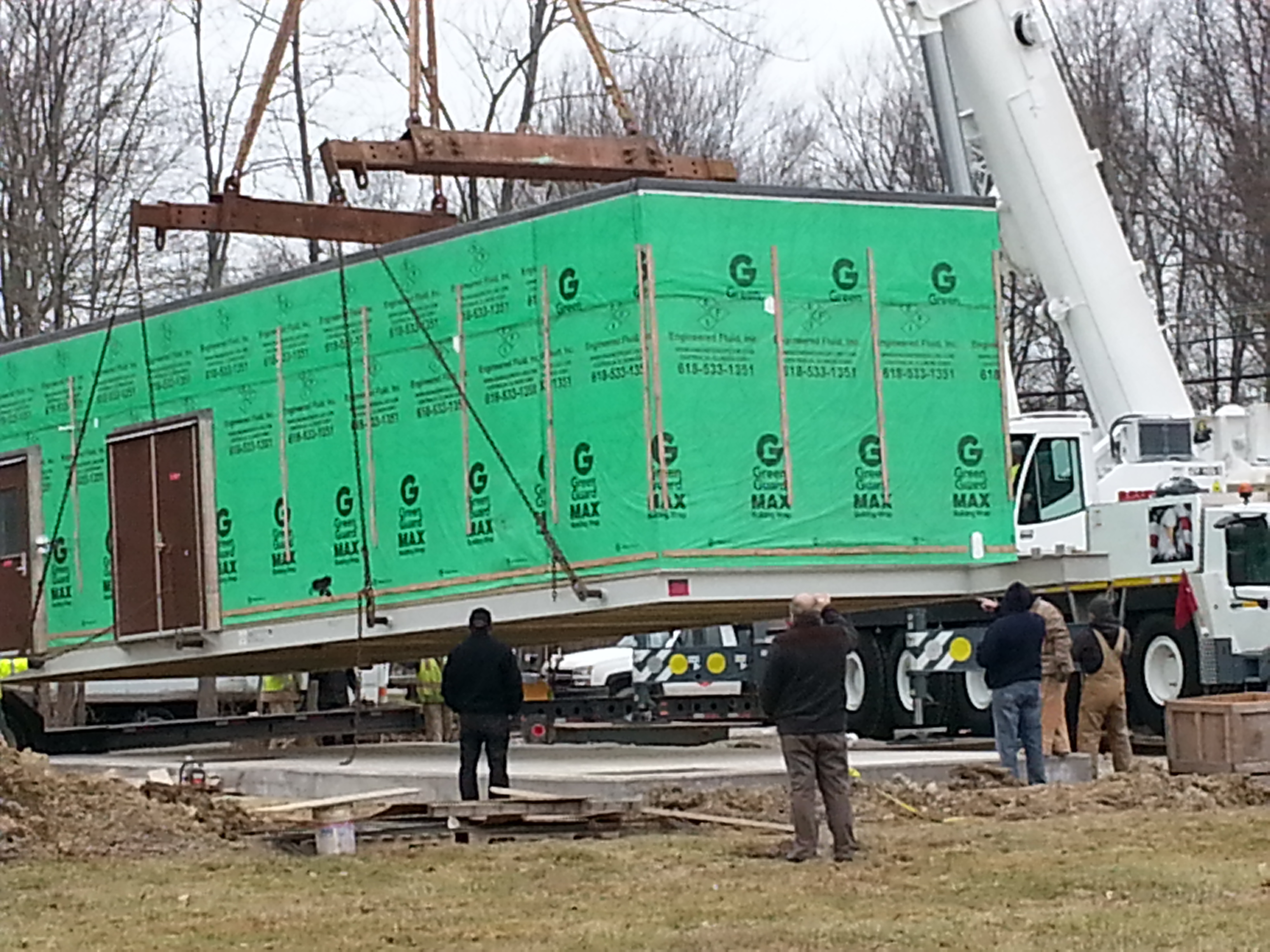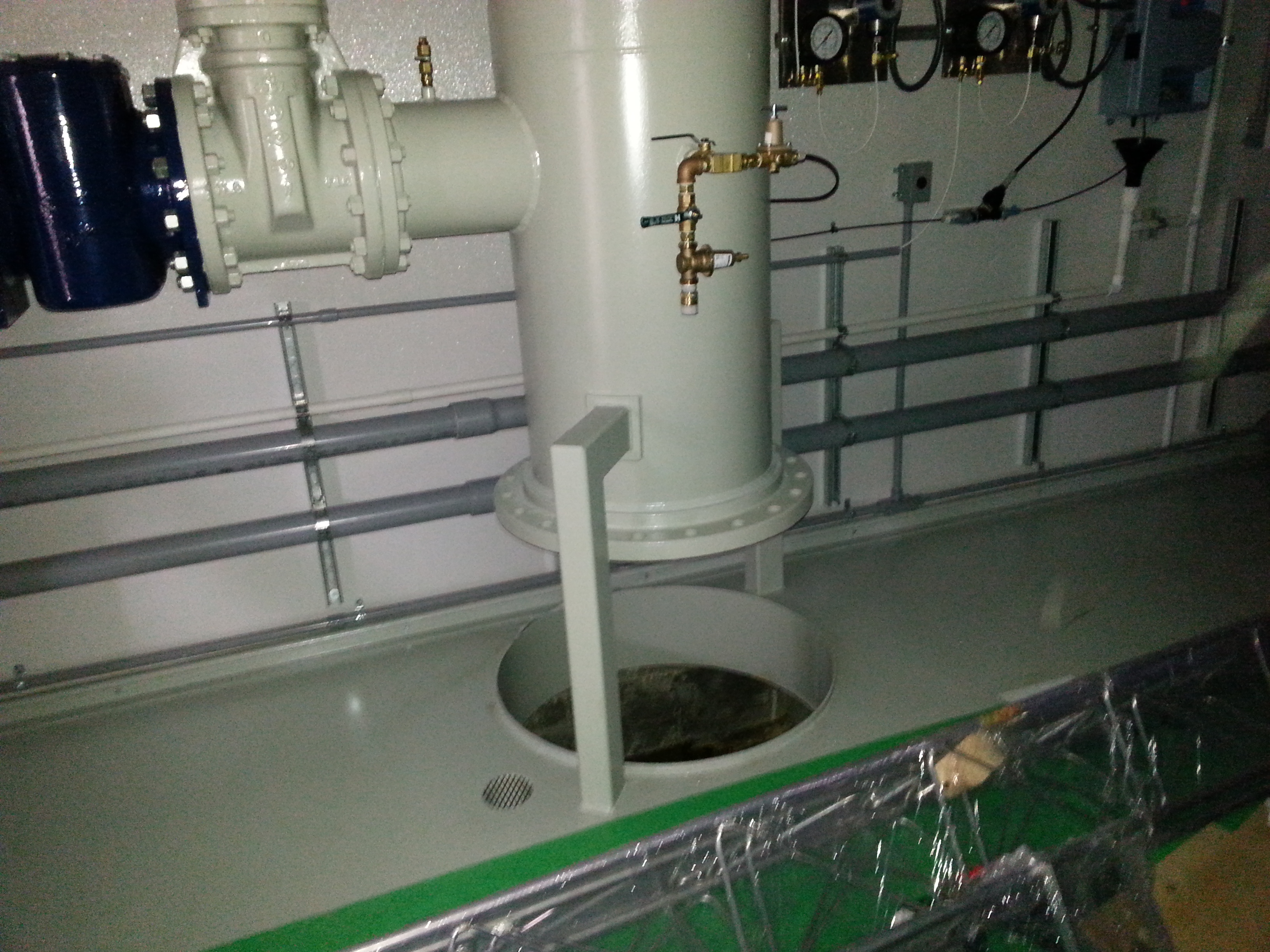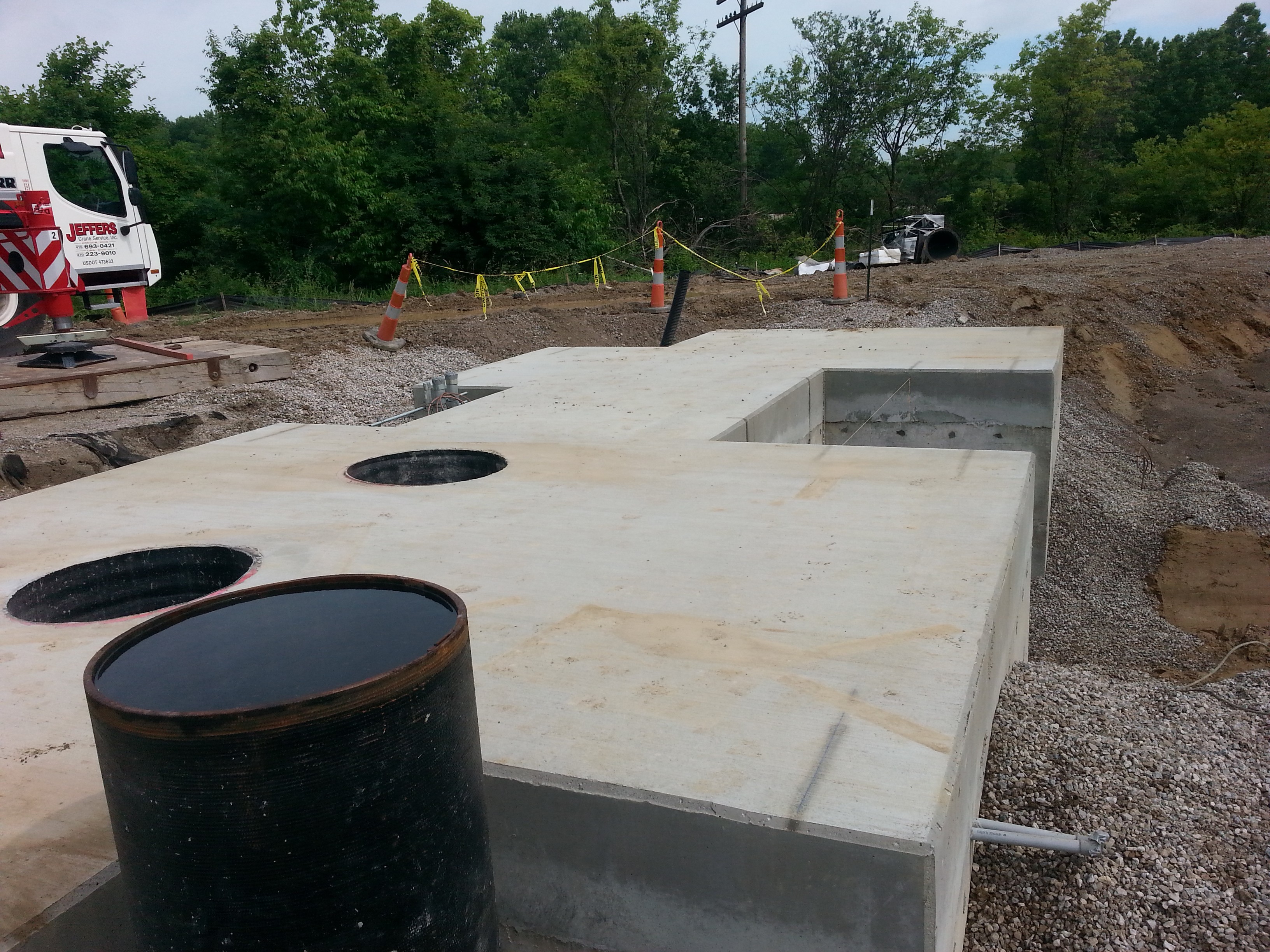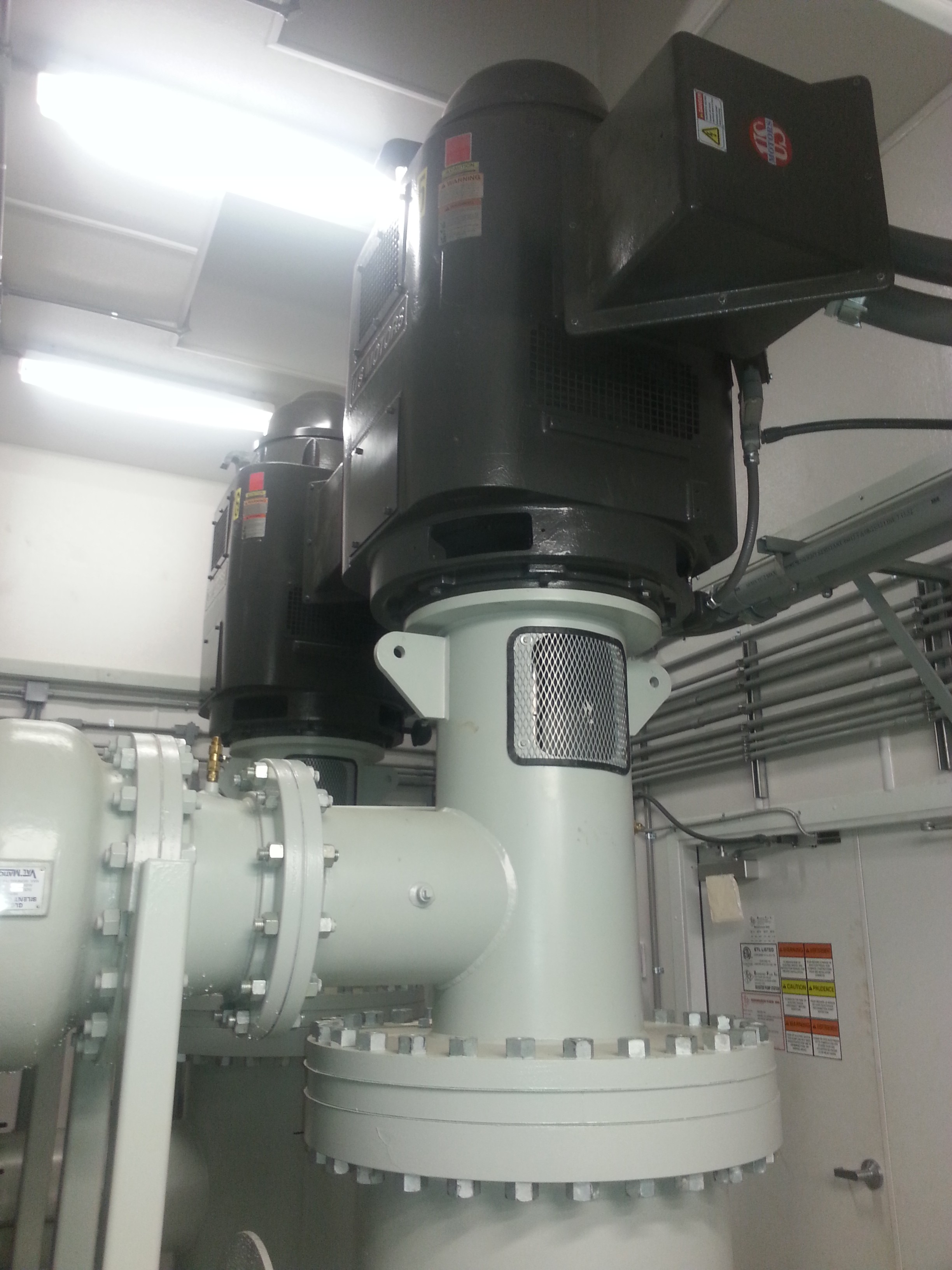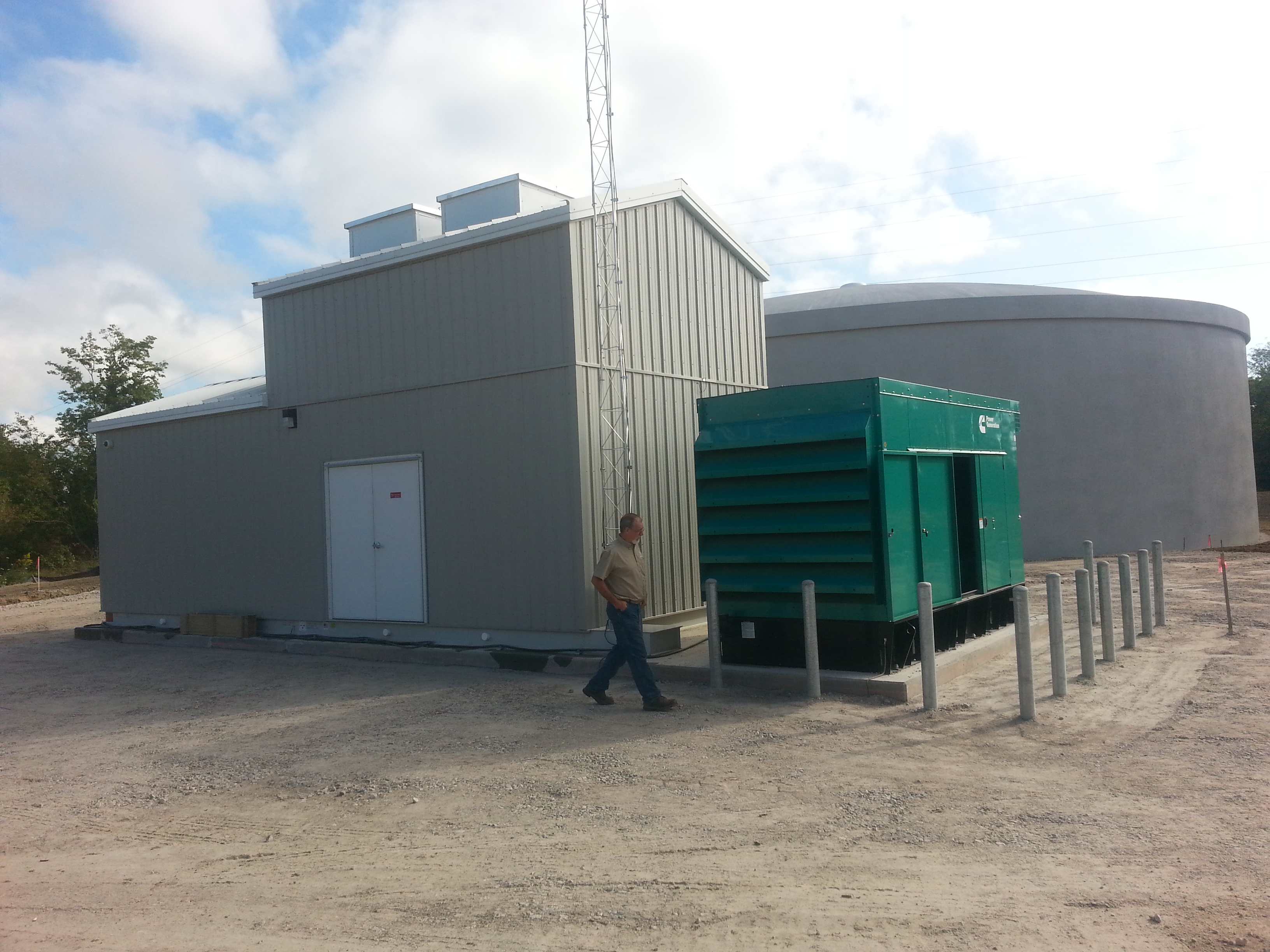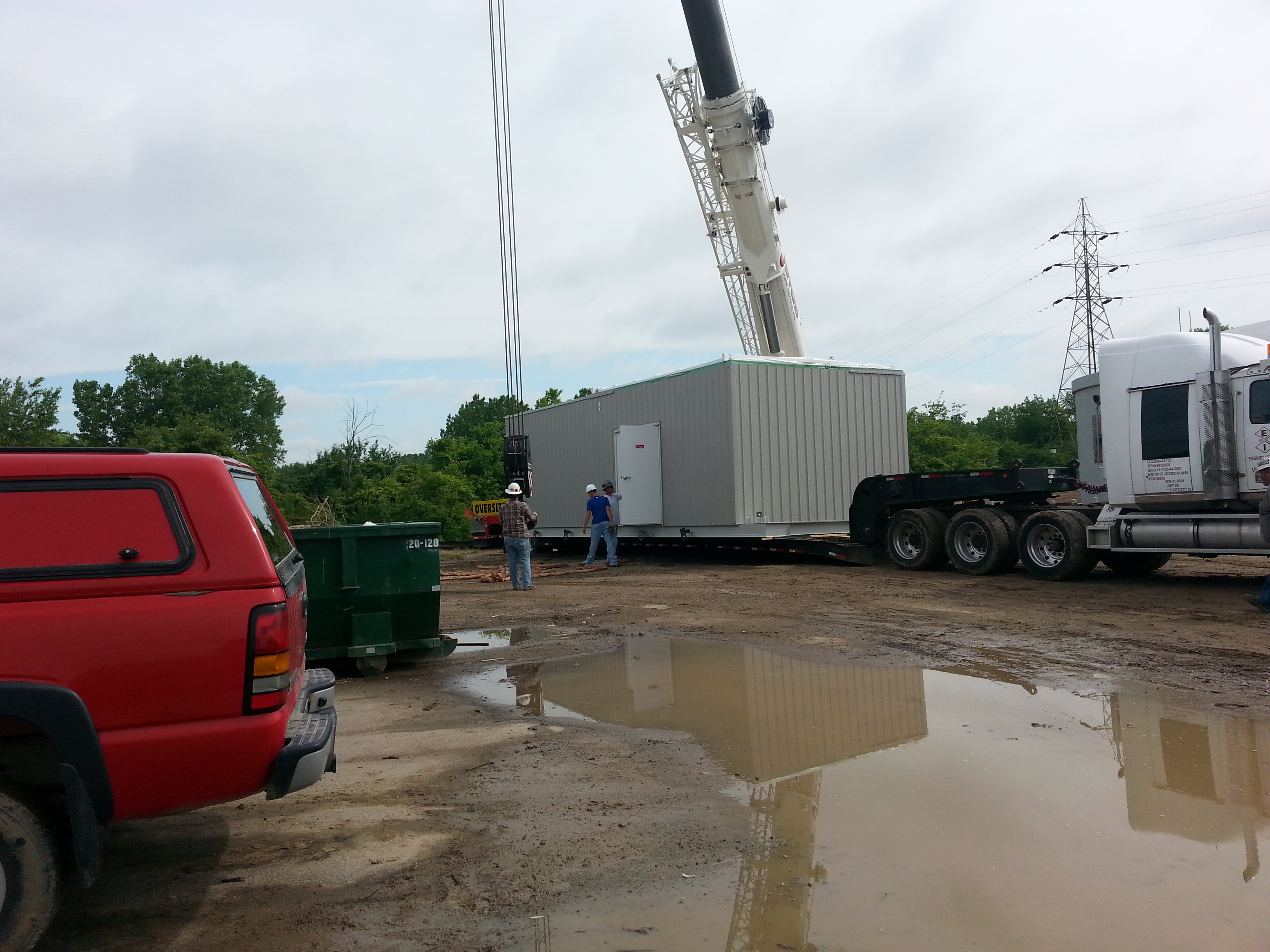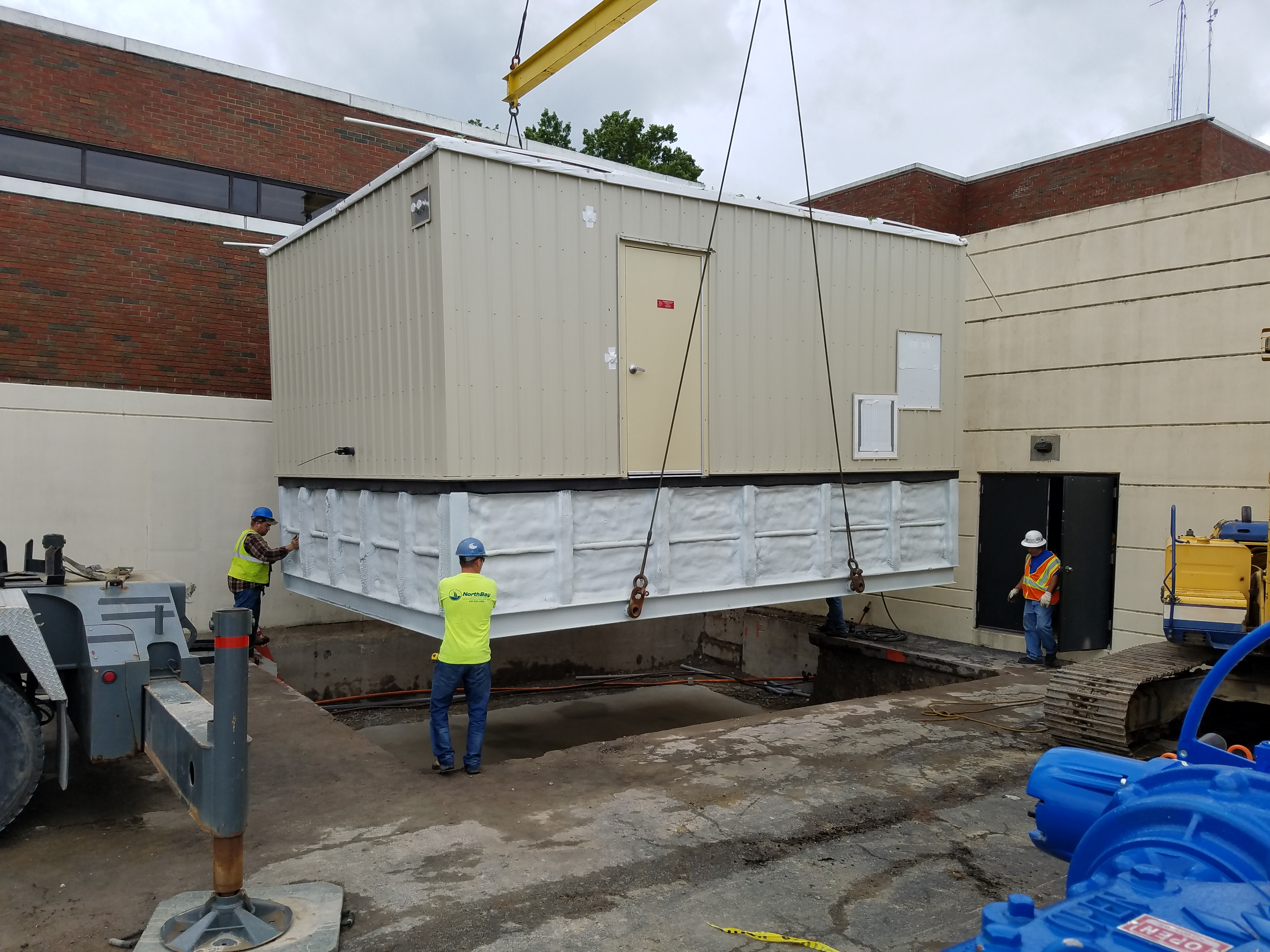 Chemical Feed Station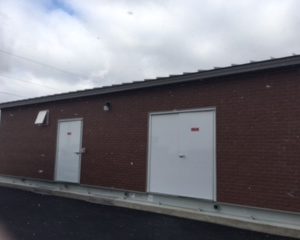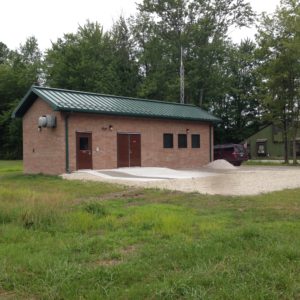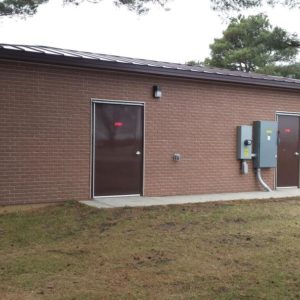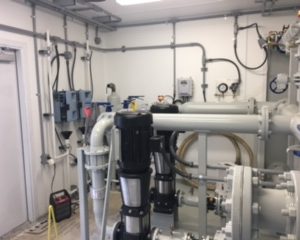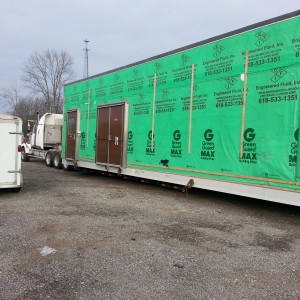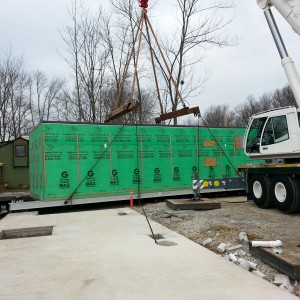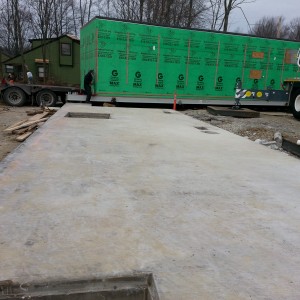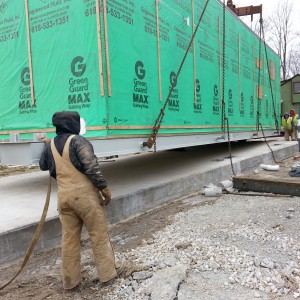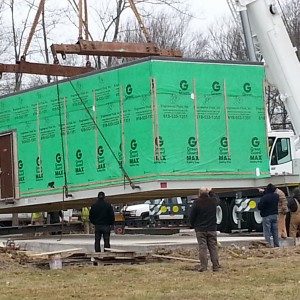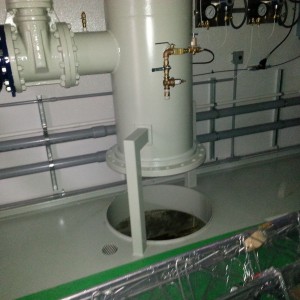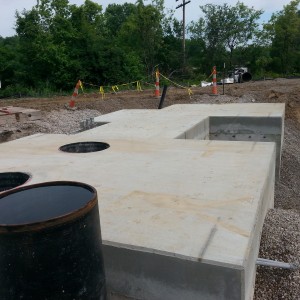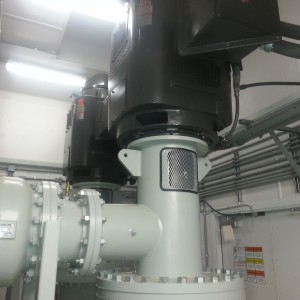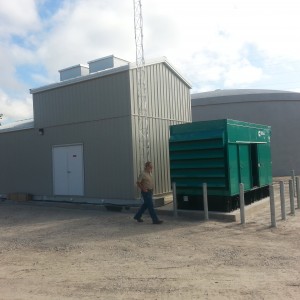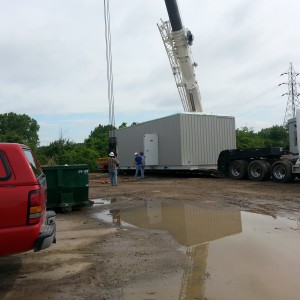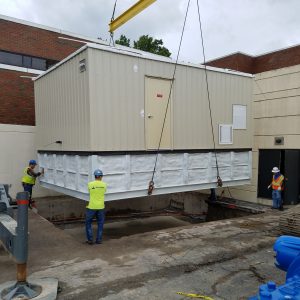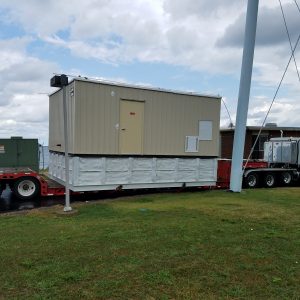 Our desire is to make the lives of our customers as easy as possible.

Submersible Pumps